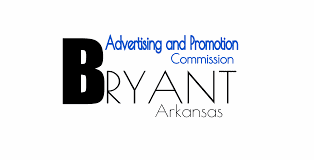 The remaining members of the Bryant Advertising and Promotion Commission are scheduled to gather for a special meeting at 4:30 today at the Professional Development Center on the Bryant High School campus. 
This meeting which comes month after the Bryant City Council voted to terminate the president and treasurer of the commission is the first meeting since the termination.
Remaining commissioners include Aldermen Carlton Billingsley and Lorne Gladden as well as Scott Hill and Ash Patel. 
The empty positions on the commission is a discussion point included on the meeting agenda. 
The commission is also scheduled to vote on the executive of a land contract. According to the agenda, an offer is "contingent on commission approval."
Other items on the agenda include: 
•Funding applications for Fall Fest and a Bryant School district event.
•The election of officers. 
•Welcome to Bryant signs on Interstate 30. 
The meeting is open to the public and attendance is encouraged.