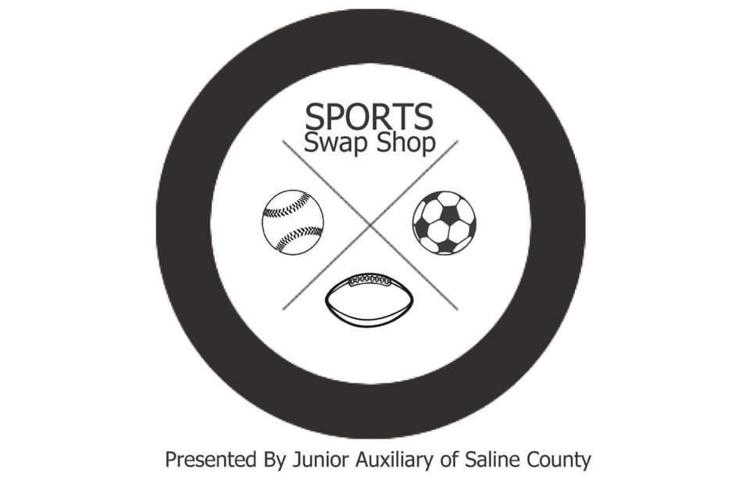 Junior Auxiliary of Saline County will be helping families ensure their children have the sports gear they need with its Sports Swap Shop from 9 to 11 a.m. Feb. 1, at the River Center in Benton. 
"Sports Swap Shop is a community service project," said Project Chair Pam Davis.
The Swap Shop is free. It is being held in partnership with the Benton Parks and Recreation Department. JA has been offering Swap Shops for five years. 
She explained the Swap Shop is meant to be a resource for members of the community to share unneeded equipment with those who do. She said it is especially good for those trying a sport for the first time and families with children who outgrow equipment each year. She added it is also great for families with multiple children playing sports because the costs can add up. 
JA will also be accepting used equipment to give out, but Davis said donating equipment is not required in order to get equipment.
She wants families to know that Swap Shop is for everyone. It is not income based. At some events, JA has had parents want to donate money for items, but she wants families to know that is not necessary. 
JA not only wants to help families save money, but Davis pointed out, the Swap Shop is recycling. She said it is way to ensure the items get used instead of just tossed out when children outgrow them. 
"We want it to be used," Davis said. 
Davis said families who need equipment should stop by and try on cleats, gloves or whatever they need to see if it works for them. 
Right now, JA has mostly baseball and softball equipment and some soccer equipment.  
Davis said JA more sizes for younger children because they grow out of things so fast. There are some adult size items for middle schoolers and teens, but she can't guarantee to have everyone' size. 
She added that much of the equipment available is actually better than what families are often able to purchase new on a budget. She said the Swap Shop has many high quality and even name brand items. 
"Junior Auxiliary's focus is on children and families in the community," Davis said. 
Its motto is "care today, character tomorrow." Davis said projects like Swap Shop help provide enrichment opportunities. She sees sports as a good way for children to develop and gain relationship skills. 
She said there are no other resources like Swap Shop in Saline County. 
For those who do donate items during the Swap Shop, their names will be entered into a drawing to win gift cards. 
JA collects items throughout the year to ensure it has items for each of the Swap Shops it holds. Anyone who wants to donate items during the year can email jacalineco@gmail.com, message the group on Facebook or visit www.jasalinecounty.org to set up a donation.