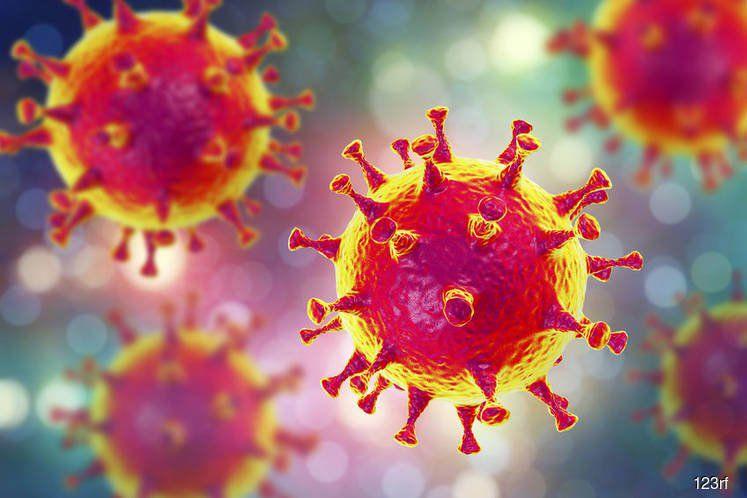 During his daily briefing Wednesday, Gov. Asa Hutchinson discussed the need for increased COVID-19 testing across the state of Arkansas.
"Everyone knows our goal is to have 60,000 tests done in the month of May," he said.
So far this month, the state has received results on 23,949 tests. Since the pandemic began March 11, there have been a total of 73,215 tests.
In the 24-hour period prior to the briefing, 2,278 results came in with a 2.2 percent positive rate.
Hutchinson thanked the University of Arkansas for Medical Sciences for its work getting testing done.
He said testing is not only a tool to see where the state is currently in terms of cases, but to help the state prepare for future needs. He also said testing helps identify potential outbreaks before they occur.
As part of the effort to increase testing, Executive Director of the Community Health Centers Association LaShannon Spencer spoke during the briefing. Community Health Centers have pledged to perform at least 2,000 tests per week. She said currently they have been doing 200 a week, but now with adequate supplies she believes the goal is doable. The health centers are also working with faith leaders to provide Sunday testing.
She said health centers across the state will offer drive-through testing and testing in tents. For those without insurance, there will be no cost.
Spencer said healthcare centers provide quality healthcare, especially in rural areas.
She wanted to emphasize the centers will still be providing primary care and will be taking necessary steps to keep patients safe from COVID-19.
She added they also offer telehealth.
Bo Ryall, president and CEO of the Arkansas Hospital Association also spoke. He said hospitals are conducting tests daily. He encourages anyone experiencing symptoms to get tested.
He reminded people that hospitals are still open to all types of care needs.
Ryall said it is National Hospital Week and he wanted to recognize health care workers throughout the state.
"You are the true heroes and we appreciate all that you are doing in your communities and for your patients," he said.
Secretary of Health Dr. Nate Smith spoke about ways the state can increase testing such as hospitals testing everyone admitted and increasing testing at nursing homes.
He feels that targeted approach is more strategic that just trying to get numbers.
Smith has 200 employees working as contact tracers doing investigations. He is working to get that number to 350, but said he is looking for the right people with the right training and the right equipment who can work together.
Hutchinson was asked about mail-in or no excuse absentee ballots for the November election. He said his emergency powers are time limited and he is not sure if the state will be in pandemic in November. He feels he needs to ask can he do so under his powers and should he. He said he is for no excuse absentee ballots but he does not know if he can make that change.
Smith was asked about the plan to reopen casinos next week. He said none of the casinos have submitted final plans. He feels all three are taking the issue seriously based on preliminary plans he has seen.
As of press time, 4,236 have tested positive for the virus in Arkansas. Among those, 3,277 have recovered and 97 have now perished.
Saline County currently has 76 positive cases with 68 recoveries and 2,148 negative tests. Deaths remain at one on the local level.
Hutchinson said the state hopes to issue Pandemic Unemployment Assistance checks by the end of the month.
Hutchinson holds his briefings at 1:30 p.m. most days.