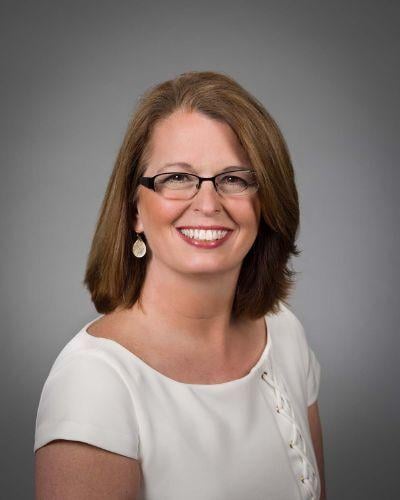 State Rep. Julie Mayberry, of Saline County, has tested positive for COVID, Mayberry confirmed Thursday afternoon. 
She told The Saline Courier that she has had mild symptoms except for an extreme pain in her left leg that has effected her ability to walk. 
Mayberry said she received her second COVID-19 vaccine last week and had she expected to not feel well after receiving the shot. She is not sure when the reaction from the shot became symptoms of COVID-19. 
She mentioned that she noticed on Monday that when she woke up she had a dry throat. As the week continued, she noted that she sneezed a little more than normal and coughed a few times. When she still did not feel back to normal, she decided to get tested Wednesday. 
Mayberry said her husband and children were tested, but all of their COVID-19 tests were negative. 
She also mentioned that she has not had any contact with anyone who had tested positive for COVID-19 and she is unsure how she contracted the virus. 
Mayberry said when she has gone out in public she wore a mask and is happy she did that, so she didn't spread the virus to someone else unknowingly. 
During a recent special session of the Arkansas Legislature, Mayberry sponsored a bill involving mask mandate for schools. 
The bill died in committee. 
Mayberry said after she received her first COVID vaccine, she had an adverse reaction and developed pleurisy, so she was nervous about getting her second shot. After consulting with her doctor and doing research, she decided to get her second shot.