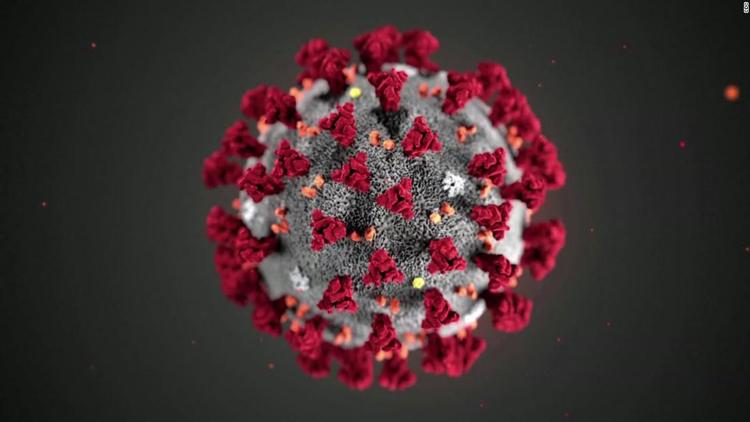 During the daily COVID-19 briefing Monday, Gov. Asa Hutchinson announced the state will us $10 million in CARES Act funding to provide 20,000 wi-fi access points to rural students without internet access. 
Money from the Governor's Emergency Education Relief Fund will provide 24 months of high speed unlimited data for the access points. 
So far, the state is working with AT&T and T-Mobile, but a third vendor is planned to be added. 
Hutchinson emphasized the importance of online access for education, especially with most school districts offering an online learning option. 
The state plans to give the access points to districts based on student population. If districts want additional devices, the vendors will extend the districts the same pricing as the state. 
Hutchinson also announced plans to purchase 200 BD Veritor Point of Care testing machines to increase COVID-19 testing across the state. They will be antigen tests. He expects the to begin arriving next week. 
Hutchinson reported 732 new cases of the virus Saturday, 642 new cases Sunday and 824 new cases today, bringing the state total to 39,447 with 6,674 active. 
Hospitalizations went up by nine to 489 with 110 on ventilators. Deaths rose by seven to 408.
The top counties with new cases are Pulaski with 120, Washington with 62, Craighead with 46, Benton with 45, Sebastien with 30 and Jefferson with 29.
Saline County has had 741 cases with 159 active, 579 recovered and three deaths. 
Across the country there have been 4,271,070 cases with 1,297,863 recoveries and 147,253 deaths. 
More details about today's briefing will be in Tuesday's edition of The Saline Courier.