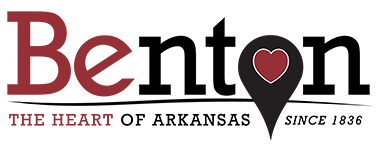 The Benton Street Department is ready to pick up storm debris from the recent severe weather the area has endured.
Prior to the arrival of the storm, the department was already prepping to deal with downed trees and limbs and providing sandbags for local residents.
"If you need assistance for downed trees and/or limbs, call the Street Department at 501-776-5990 or 501-776-5991," the department said in a social media post.
The department also stated that it cannot and will not be picking up any trash. It can only remove debris caused by the storms.