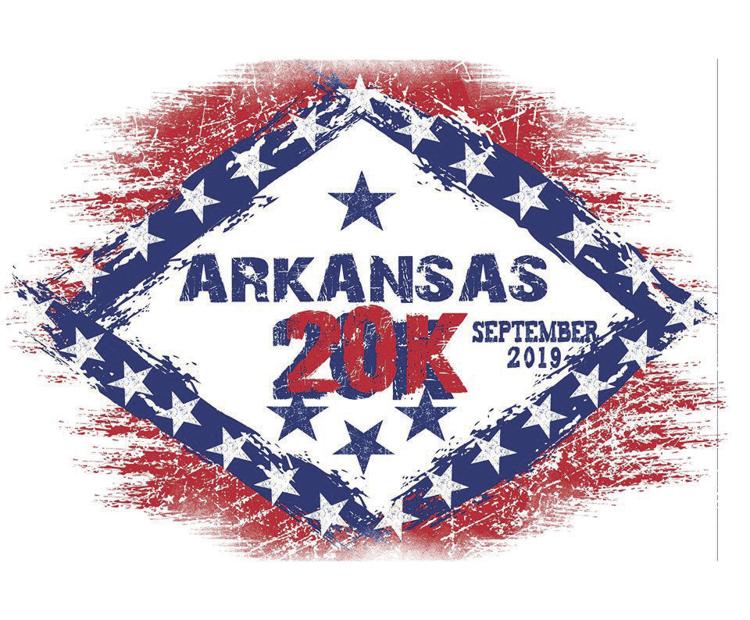 The Saline County Striders will put on the 38th Arkansas 20K starting at 7 a.m. Sept. 21. It will begin and end at the Boys & Girls Clubs of Saline County Riverside Park location. 
"It's an endurance race put on by the Saline County Striders to promote running and healthy activities in Saline County," said Race Director Chris Hall. 
This race raises funds to help the striders put on races throughout the year and other activities. 
The race will take runners through Benton. Hall said the race typically has anywhere from 150 to 200 runners. 
"It is a good goal for people who want to train for a longer thing and to get people out of their comfort zone," Hall said. 
Saline County Striders is a running club that seeks to promote healthy lifestyles in Saline County, according to Hall. The group runs together the third Thursday of the month. Hall said the meeting place rotates, but is usually at a Farm Bureau office. Anyone interested can visit the Striders website to learn more. The cost is $15 a year to join and includes the whole family. There are close to 100 families in the club. 
Hall said the route for the 20K will have four water stops that runners will hit two times each. 
He added it is a tough course that should be a good challenge for runners. There will be food and celebrations at the finish line. 
Hall said instead of having sponsors sponsor one race, Striders sponsors sponsor the club and its events throughout the year. The sponsors include Bryant Family Pharmacy, Everett Buick GMC, Benton Parks and Recreation, Regions Bank, Yokum, Yoakum, Lovell & Company PLC, Baxley-Penfield-Moudy Realtors and Electric Cooperative of Arkansas. 
Hall would like to have more sponsors partner with the club. Businesses can visit the website to send him a message. 
The entry fee for the 20K is $40 and includes a shirt if participants sign up by Sept. 11. After that date, a shirt is not guaranteed. The deadline to register in advance is Sept. 18. Registration, starting at 6 a.m., the morning of the race is $50.