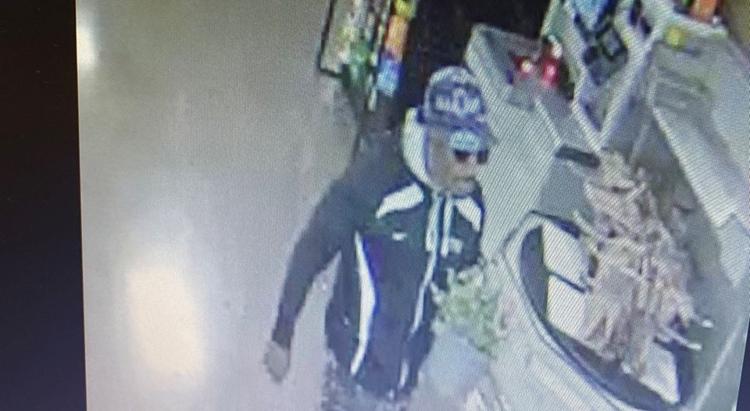 The Saline County Sheriff's Office is asking for the community's help to identify a person allegedly responsible for two December thefts. 
According to the Saline County Sheriff's Office, the man allegedly broke into parked vehicle at Forrest Hills Cemetery while victims were visiting grave sites. 
The suspect reportedly stole purses or wallets and then use the stolen credit cards for multiple purchase. The cards were allegedly used at Kroger Marketplace on Interstate 30. 
The suspect is described as a short black male with short hair possibly in his late 30s to early 40s. 
Anyone with information related to these theft are encouraged to contact the Saline County Sheriff's Office at 501-303-5647.