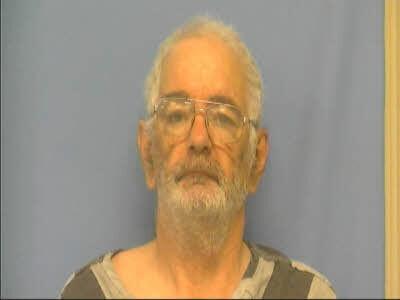 On the morning of March 18, detectives with the Saline County Sheriff's Office Internet Crimes Against Children Task Force arrested a Benton man on charges of possession of child pornography.
Dwight Douglas Williams Sr., 62, was taken into custody without incident and charged with seven counts of distributing, possessing, or viewing matter depicting sexually explicit conduct involving a child, a Class C felony.
Williams has been the suspect in an ongoing investigation involving the possession of child pornography through an online service provider, according to a news release.
Sheriff Rodney Wright wants the residents of Saline County to know that the Saline County Sheriff's Office is dedicated to protecting children online and investigating crimes committed against children which are facilitated by the Internet and computer usage.
The Saline County Sheriff's Office has been a member of the Arkansas ICAC Task Force since 2020.