Earlier this year, a longtime Saline County resident was named to the top job at the Arkansas Department of Transportation. 
Lori Tudor, of Benton, was promoted into the position of director in March. 
"I am so honored to be a part of the ARDOT legacy," she said. "I look forward to each new day and its challenges with excitement and anticipation."
Tudor has lived in Saline County since she was 9 when her family moved from California to be closer to her extended family. She is a graduate of Benton High School.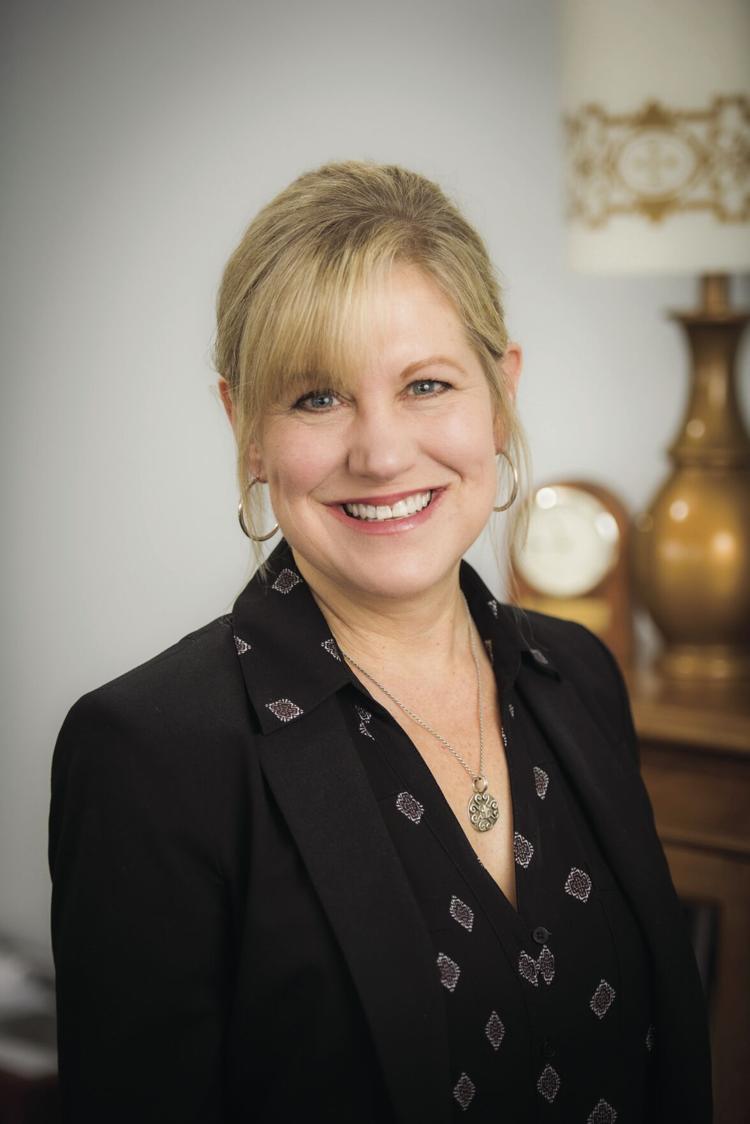 She believes Saline County chose her, but she said if she had it to do over again there is nowhere else she would rather live. 
She raised her family in the community.
Tudor started with ARDOT in 1981 as a clerk typist. Originally, she started with the department because she needed a job. It was convenient in West Little Rock so she had an easy commute. 
"Working at ARDOT has given me the opportunity to be a public servant and to help others," Tudor said. 
She sees transportation as a vital part of people's lives. 
"You can't put a price on the safety of our roads," she said. 
Visit the Saline Courier's office for a copy of Sunday's issue to read the full story.