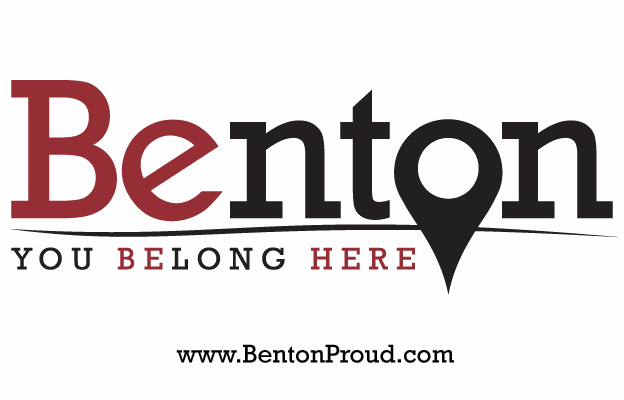 Two employees with the city of Benton have tested positive for COVID-19 causing the Benton Municipal Complex to be closed for cleaning
"We are trying to do the respectable thing and protect our public by sanitizing the city hall, because we did have two positive people walk around city hall and conduct business before they knew they were positive and before they knew they had even been exposed," said Benton Mayor Tom Farmer.
The city has already hired a professional cleaning company to sanitize the building with the goal of reopening to the public on Thursday.
Farmer added that while no decision has been made, it is possible that Monday night's meeting of the Benton City Council could be rescheduled to a later date.
"It not only affects the public, but it also affects the employees that came in contact with them," Farmer said.
The two employees are already under quarantine and those who have been in contact with them will also follow the same protocol.
Farmer said the city will continue to function as normal although the complex is closed. All phones are being forwarded to department heads so that business can be conducted with minimal or no interruption. Many employees are able to work at home.
The Saline Courier will continue to follow this story and report updates regarding Monday night's city council meeting.