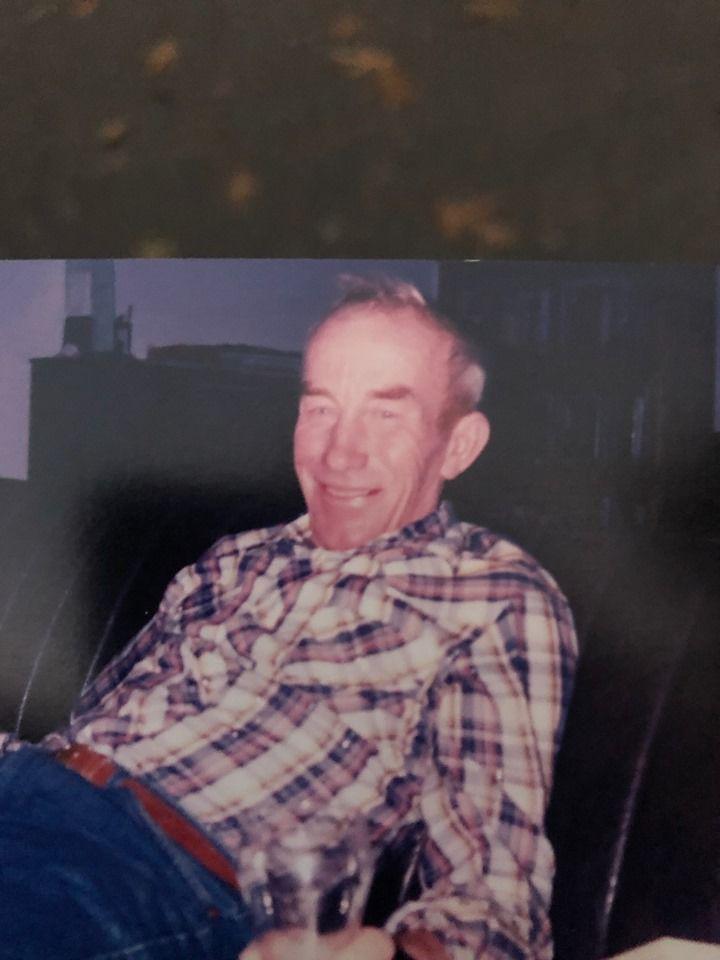 A man who was reported missing Wednesday has been found. 
According to the Saline County Sheriff's Office, Cecil Froman was found safe and is being treated in a local hospital for minor injuries. 
The Saline County Sheriff's Office is asking for the community's help to locate a man who was reported missing. 
Cecil Froman, 86, was last seen in the area of Vimy Wood Drive at approximately 6 p.m. today. He was wearing a gray flannel shirt and blue jeans. He is approximately 4-foot, 7-inches tall and weighs 129 pounds, according to the SCSO.
Arkansas State Police have issued a silver alert and authorities in surrounding areas are assisting in the search.   
Individuals with information about Froman's whereabouts are encourage to call 911 or contact their local law enforcement immediately. The SCSO can be reached at 501-303-5647.