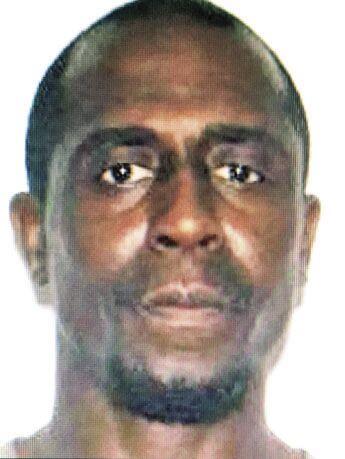 A man wanted in connection with a murder turned himself into police. 
At approximately 4 p.m. Friday, Rufus McFadden was arrested at McDonalds on Fourche Dam Pike in Little Rock by Saline County detectives, according to Lt. Ron Parsons, spokesperson for the Saline County Sheriff's Office. 
McFadden has been charged with capital murder, being a felon in possession of a firearm and endangering the welfare of a minor. 
"We would like thank the press for running the story which made McFadden realize he had no place to go or hide," Parsons said.
The homicide reportedly took place in the early morning hours of Oct. 1 in Traskwood.