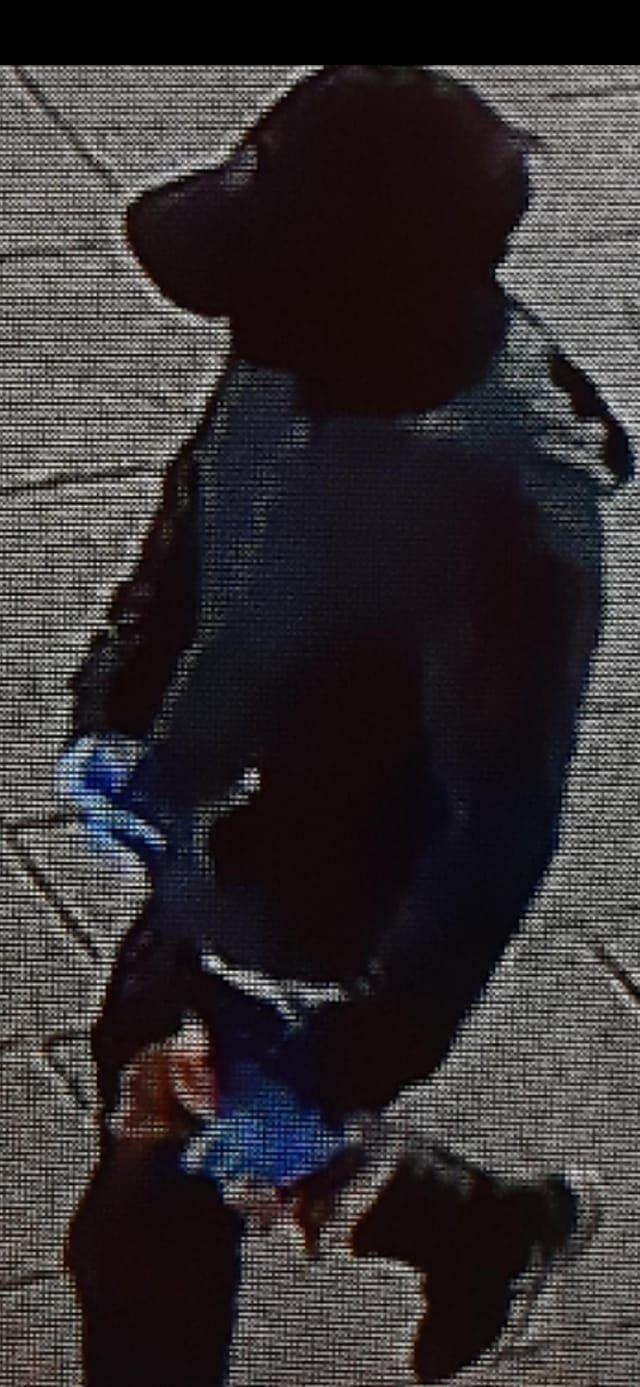 The Bryant Police Department is currently investigating an armed robbery at the Burger King in Bryant.
Officials have released an image of the suspect taken from security cameras.
According to Sgt. Todd Crowson, the suspect entered the restaurant at approximately 10:39 a.m. this morning and brandished a weapon before robbing the establishment. The suspect then fled on foot.
No further information is available at this time. The Saline Courier will continue to follow this story and update when possible.