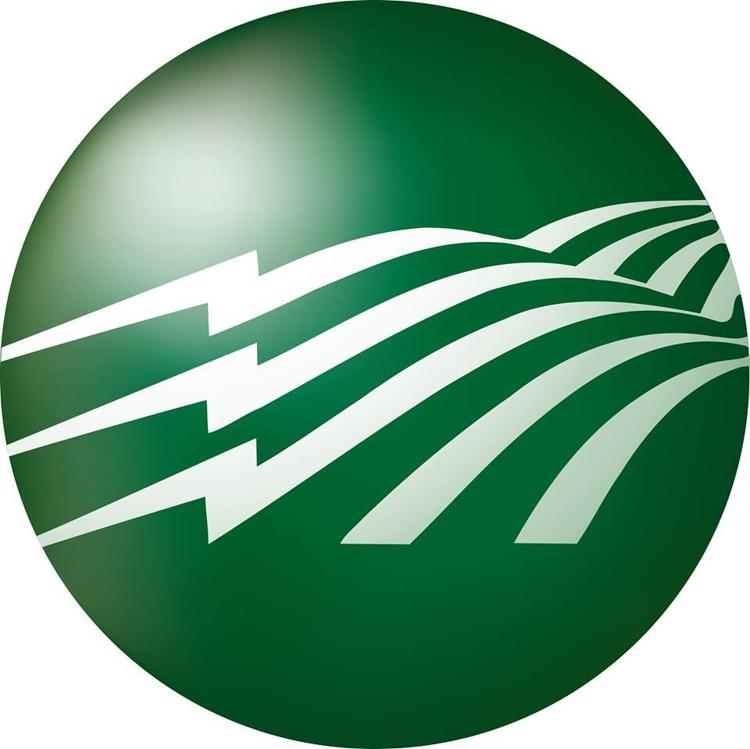 A vandalism incident at First Electric Cooperative's substation at Crows has caused several people to be out of power in the Paron and Crows area of Saline County. 
"Vandals were attempting to steal copper from the substation and caused extensive damage to equipment. Crews are working to safely and quickly replace the damaged equipment," according to the company. 
As of 9 p.m. Sunday, 1,281 members in Saline County are currently out of power.