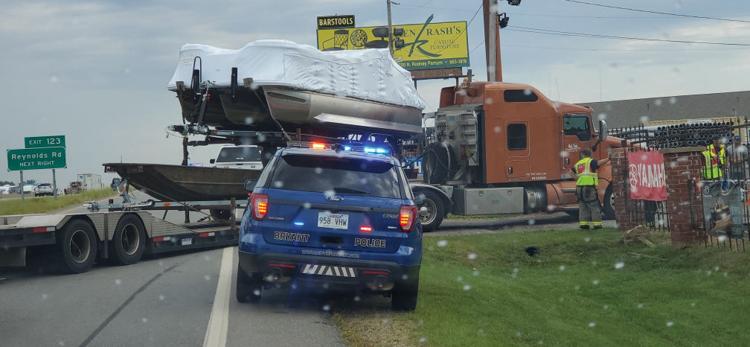 At approximately 10 a.m. Tuesday, the Bryant Police Department responded to a fatal accident on the South Service Road. 
The victim has been identified as Micah Loy, 27, according to Sgt. Todd Crowson, spokesperson for the Bryant Police Department. 
Loy was traveling east on the service road when his motorcycle struck an 18-wheeler as the vehicle was turning into the Arkansas Marine boat dealership.
"Our thoughts and prayers go out to all the families involved in this tragic accident," Crowson said.