The Saline County Sheriff's Office has identified the victim that was killed during a single car accident at approximately 6:30 p.m. Saturday. The accident occurred in the 900 block of West Colonel Glenn Road.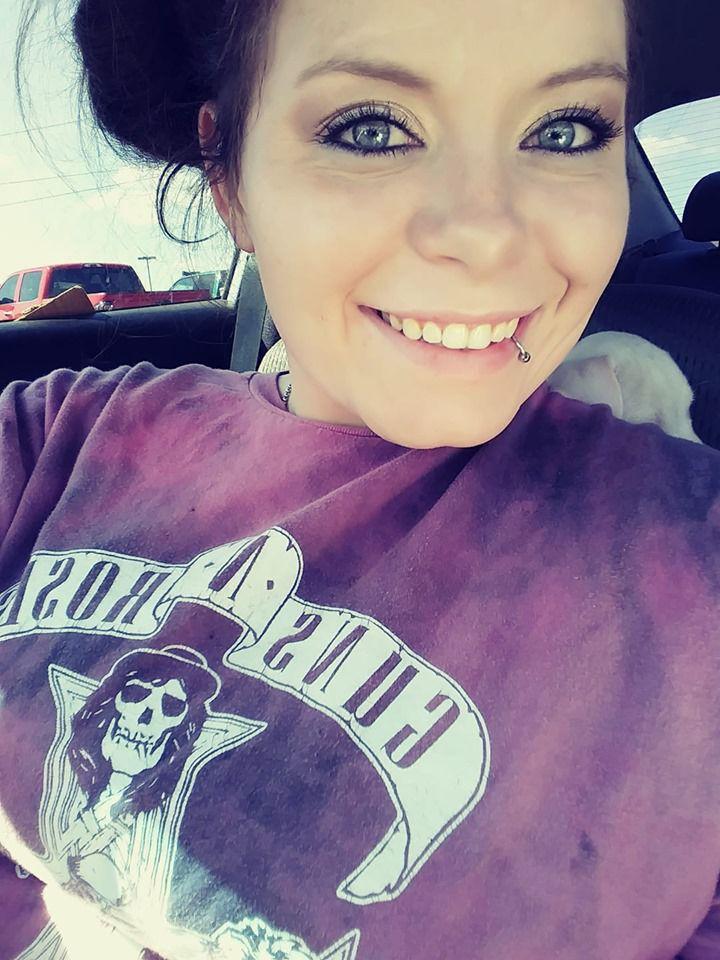 Megan Sellers, 25, of Little Rock died as a result of the accident, according to Lt. Joe Traylor, spokesperson for the SCSO. 
Two other adults who were involved in the accident were transported to a Little Rock Hospital after sustaining injuries that were not life threatening. One of the occupants remains hospitalized, Traylor added. 
"Detectives have examined the vehicle and their investigation continues," Traylor said.