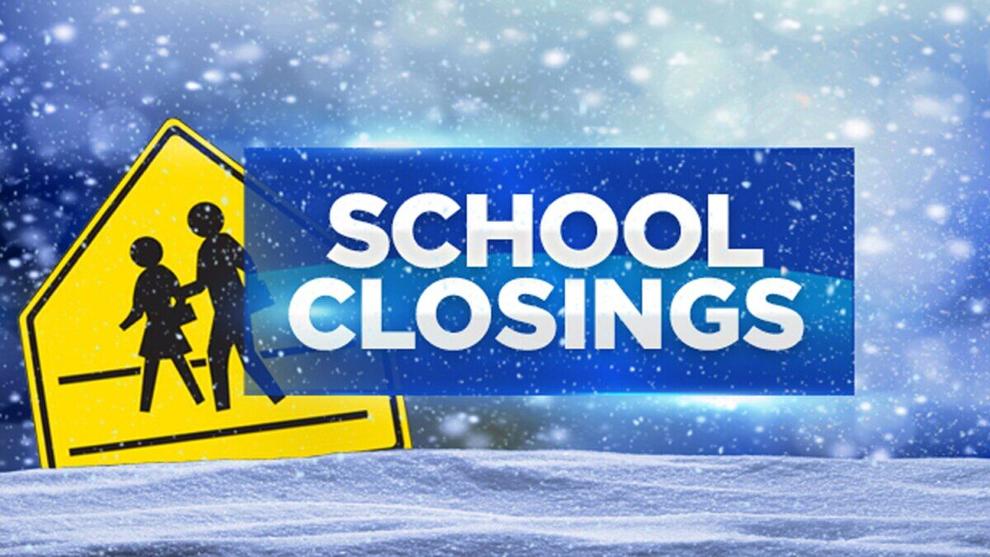 A number of Saline County Schools have chosen to continue with virtual learning on Wednesday, Feb. 17 due to inclement weather.
The Benton School District is instructing students to continue to check their Google Classroom for assignments while students in the Sheridan School District should check Canvas.
The Glen Rose and Harmony Grove Districts will also be learning virtually on Wednesday,
The Bauxite School District will be closed.
As of 2:45 p.m. on Tuesday, the Bryant School District has not issued a statement regarding Wednesday classes.