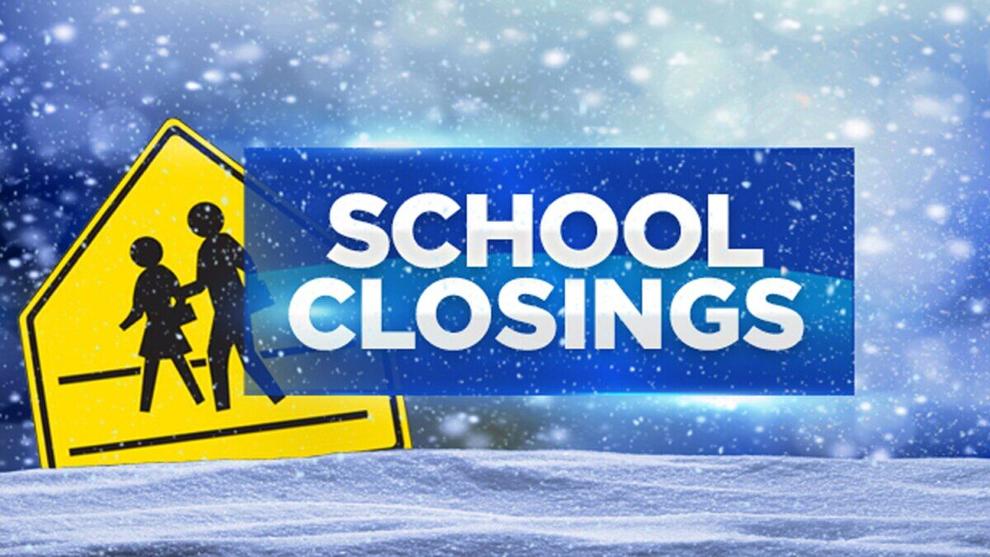 A number of Saline County School Districts have announced that Tuesday, Feb. 16 will be a virtual learning day due to inclement weather.
The Benton School District will have a virtual learning day and students are instructed to check their Google Classroom for instruction.
Both the Bauxite and Harmony Grove School Districts will also have virtual instruction.
As of 1 p.m. Monday, the Bryant School District has not made a decision regarding Tuesday classes.