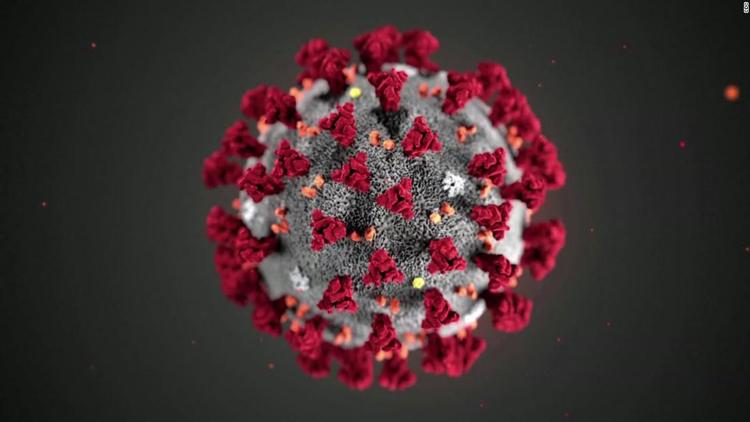 As of 12:30 p.m. today, Arkansas has had 280 positive cases of COVID-19 reported. Of those, there have been two deaths and 11 recoveries. 
The state has has 1,437 tests come back negative. 
In the United States, there have been 60,115 cases reported with 254 recoveries and 827 deaths. 
During a recent news conference held by Governor Asa Hutchinson, Secretary of Health Dr. Nate Smith explained the criteria to be considered recovered is seven days after the onset of symptoms or three days after the resolution of symptoms, whichever is longer.