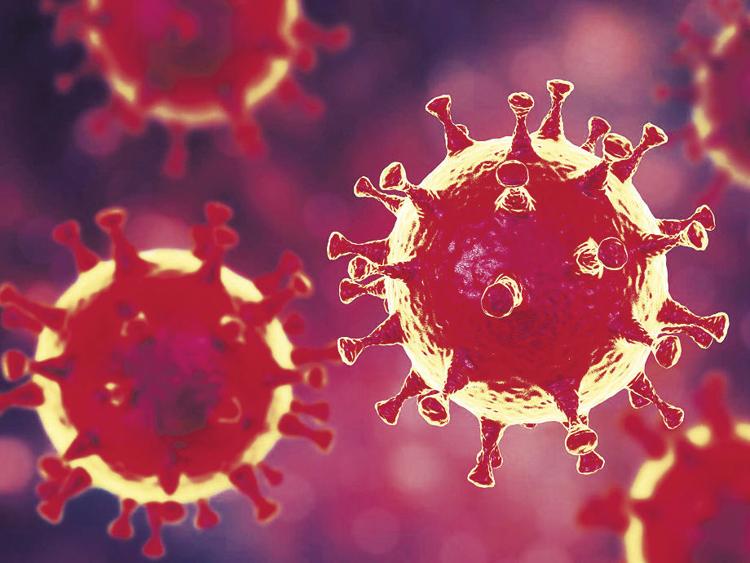 Gov. Asa Hutchinson announced Friday that the number of confirmed cases of coronavirus in Arkansas has risen to 96 with additional testing coming in from commercial laboratories. 
Benton and Green counties both have confirmed cases of the virus.
Of the cases, eight are children, 26 are age 65 and older and 62 are between 19 and 64 years old. Of those, 71 percent are white, 17 percent are black and the rest are other ethnicities or race is unknown. 
Commissioner of Education Johnny Key said the United States Government has established waivers for state testing. He plans to apply for a waiver to cancel ACT Aspire testing for the state. He added canceling that test will affect the kindergarten through second grade assessment and the dynamic learning assessment. 
More information about the governor's news conference will be in tomorrow's edition of the Saline Courier.