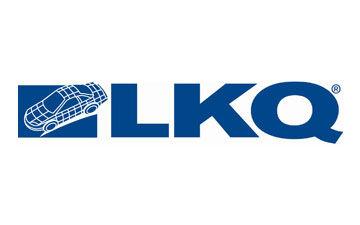 The Bryant Planning Commission is scheduled during a meeting today to discuss a site plan for a proposed warehouse project. Residents living near the planned site have expressed concerns about the project. 
The meeting will begin at 6 p.m. in Boswell Municipal Complex. 
The land for the more than 300,000-square foot LKQ warehouse is located between Interstate 30 and Raymar Road. 
According to the business' website, "LKQ Corporation is the leading provider of alternative and specialty parts to repair and accessorize automobiles and other vehicles."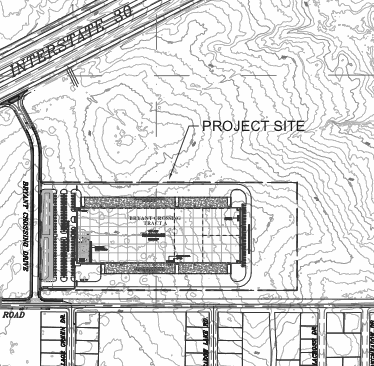 Wanda Jones, who has lived nearby for 11 years, said she fears the new warehouse will cause unnecessary noise and traffic. 
When she purchased her home in a nearby neighborhood, she knew the area for the proposed warehouse was zoned for a commercial development, but she thought it would be something quieter. She gave the example of a dentist office. 
"Why put an industrial building … in a quiet community," she said.  
Jones, who has spoken to many nearby residents, expects Monday's meeting to be well attended. 
Bryant Planning Director Truett Smith said he has received many comments about the project, including emails, phone calls and information shared on social media.
Smith said city officials first met with representatives from LKQ about a year ago. The city received site plans for the project three months ago. 
The project has been discussed by the city's Development Review Committee, but did not receive a recommendation from committee members. 
Smith said the developers for the project have followed all the rules – codes and ordinances – required. The property is also currently zoned for the proposed use. 
Smith added that the Planning Commission appreciates hearing feedback from the community about projects and believe this feedback is "crucial to the planning process in general."
He feels that at the meeting concerned residents can receive proper information about the project and that both sides can have discussions in hopes of coming to some kind of compromise. 
If the project receives approval from the commission, construction can begin, Smith said. 
Other items on the agenda include:
•A public hearing for a request to rezone 4214 Springhill Road from R2-R1S. The commission is also scheduled to discuss a sidewalk waiver for the property. 
•A public hearing for a request of a conditional use permit for the Cornerstone Montessori Christian Academy at 4910 Springhill Road.  
•Election of officers for 2020 as well as dates for 2020 Planning Commission and Development Review Committee meeting dates. 
All meetings of the commission are open to the public and attendance is encouraged.