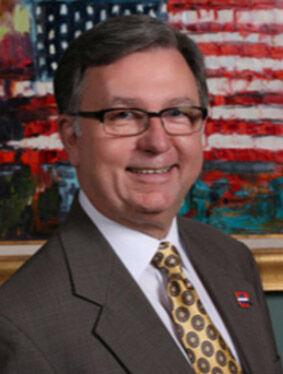 Former Republican Party of Arkansas Chair Doyle Webb has announced plans to run for the office of Arkansas lieutenant governor in 2022.
Webb's career has included serving as chief of staff for former Lieutenant Governor Win Paul Rockefeller and a state senator.
"Serving the people of Arkansas and the Republican Party have been my life's work," Webb said. "I believe I am the most qualified candidate in the race, but I will not take Arkansan's support for granted. I will be running a full-time campaign over the next year and a half, getting to every corner of the state I have come to know so well. As your next lieutenant governor I will fight for life, liberty, and lower taxes. I am grateful for the overwhelming support of this announcement, and my experienced team and I are ready to hit the ground running."
A full story on Webb will be in an upcoming edition of The Saline Courier.