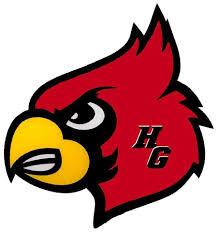 Kindergarten students at Westbrook Elementary School are currently taking part in virtual learning due to COVID-19.
Principal Meghann Donaldson said the pivot to virtual learning for the grade was due to a combination of faculty, staff and students needing to be in quarantine.
"We were prepared for this," she said.
Starting last week, the students began learning virtually for two weeks. They will return to face-to-face instruction Oct. 12.
Donaldson said she has received positive feedback from parents.
"I appreciate their patience and understanding and I appreciate their cooperation as we make sure learning is not disrupted for students," she said.
The teachers had already recorded lessons for the students to watch. They have binders with paper materials, plus took home items such as crayons and pencils. The school held a drive-through for parents to pick up bags that included Chromebooks.
Donaldson said the students have enjoyed virtual learning because they feel they are still taking part in school.
"We made the best of a difficult situation," she said.
No other grades were affected.