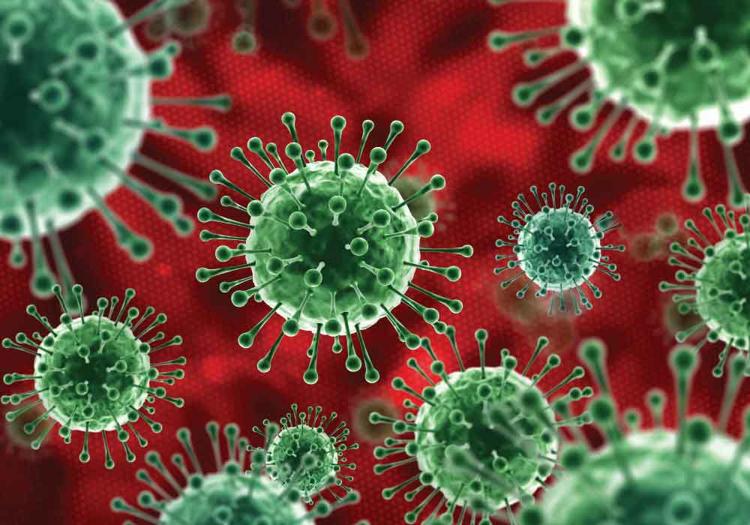 During the COVID-19 daily briefing Wednesday, Gov. Asa Hutchinson announced Verizon will be the third vendor for the 20,000 wifi access points the state plans to purchase for schools.
The access points will be for students who don't have access to high speed internet.
New cases of COVID-19 rose by 787 to 40,968 with 6,596 active and 33,938 recovered.
Hospitalizations went up by seven to 508 with 108 on ventilators.
Deaths rose by six to 434.
Chicot County has the largest number of new cases with 152, but 145 come from the Delta Regional Correctional Facility.
The other top counties are Pulaski with 82, Sebastien with 43, Benton with 33, Little River with 30, Craighead with 24, and Mississippi and Washington, both with 22.
Saline County has had 798 total cases of COVID-19 with 178 active, 616 recovered and four deaths. The county's 14-day rolling average of positivity is 7.7 percent.
Across the country, there have been 4,390,491 cases with 1,355,363 recoveries and 149,961 deaths
The state has received results for 4,519 tests over the previous 24-hour period leading up to the briefing.
Arkansas Epidemiologist Dr. Jennifer Dillaha explained the difference between isolation and quarantine.
She said isolation is for someone that tests positive for the virus who either has no symptoms or mild to moderate symptoms. They should isolate 10 days from the day when symptoms began or the day the test was taken.
For those who are hospitalized or have severe symptoms, they should isolate 20 days or more because they continue to shed the virus longer.
Quarantine is for those who have been exposed. They still should test, but even if they have a negative test, they should still quarantine because they could still develop the virus.
She elaborated that for both isolation and quarantine, the person should be alone in a room away from any others who live in the residence. If they must be in a room with others, she said they should wear a mask or social distance.
More information about today's briefing will be in Thursday's edition of The Saline Courier.