The 43rd Annual Air Race Classic will be making a stop at the Saline County Regional Airport in Bryant next month. 
As part of the race, every year teams of women pilots fly a cross-country course of about 2,400 miles. The course changes every year. The race this year takes off from Jackson, Tennessee, and ends in Canada. 
Teams are made up of two to three people and participants range from 21 to 90 years old. 
The race begins June 18 and ends June 21. Racers are expected to begin passing through or stopping in Bryant on the afternoons of June 18 and June 19 throughout the day.  
Each airplane has to land by 8:30 p.m. and pilots cannot take off until 6:30 a.m. the next day. 
Prizes for the race are valued at more than $20,500 and include medallions, trophies and cash awards.
Organizers are expecting around 30 planes to land at the Saline County Airport afternoon and stay overnight in Bryant.
Dana Poindexter, Bryant Mayor Allen Scott's administrative assistant; Dane Pruitt, Saline County Regional Airport manager; and Connie Curry, public information specialist to Saline County Judge Jeff Arey, are working with the Arkansas Chapter of Ninety-Nines to coordinate plans to accommodate all the racers, crews and volunteers. 
Since there is a competition for the best stop, organizers are wanting to get the community involved. 
"We want our community to shine," Curry said. 
Poindexter and Curry, along with individuals from several organizations, are working together to organize a community event to welcome the pilots to Bryant.  
"If you see them in our local restaurants or hotels we ask that you please give them a warm welcome," according to a release regarding the event.
The family friendly event will include food and entertainment. More details about the event will be announced at a later date. 
Bryant was randomly selected by race organizers to be a stop during the race, but organizers believe the event could bring great attention to Saline County.  
"Things like this Air Race Classic bring attention to the airport," Pruitt said. "Getting this exposure national is very important." 
This year's race marks the 90 years of women's air racing. 
The Air Race Classic traces its roots to the 1929 Women's Air Derby in which Amelia Earhart and 19 other female pilots flew from Santa Monica, California, to Cleveland. 
One of the most famous female pilots is an Arkansan.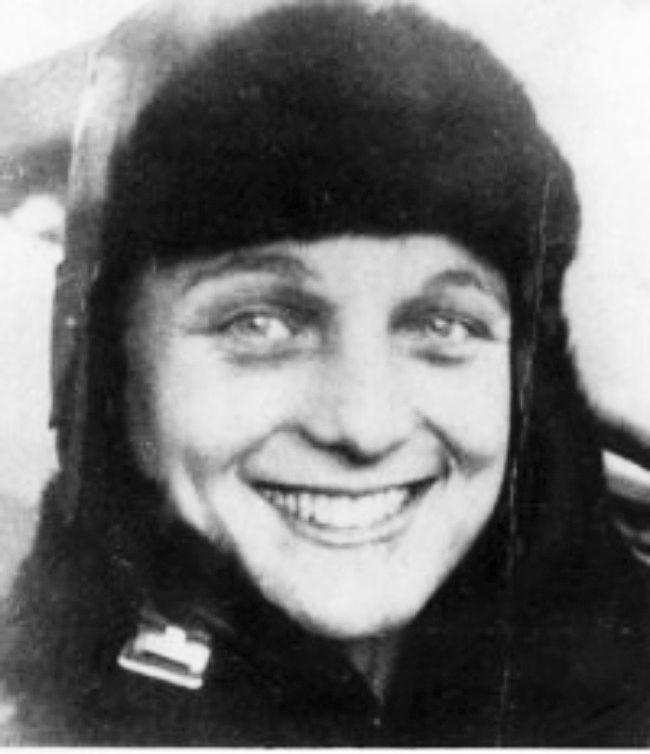 Louise McPhetridge Thaden, of Bentonville, earned her pilot's license in 1928. The license number 850 was signed by Orville Wright. 
In 1929, Thaden won the transcontinental race, beating Earhart. 
Individuals who may be interested in helping with community involvement for the Bryant stop are encouraged to contact Poindexter or Curry. 
More information about the event is available at www.airraceclassic.org or the Air Race Classic Facebook page.