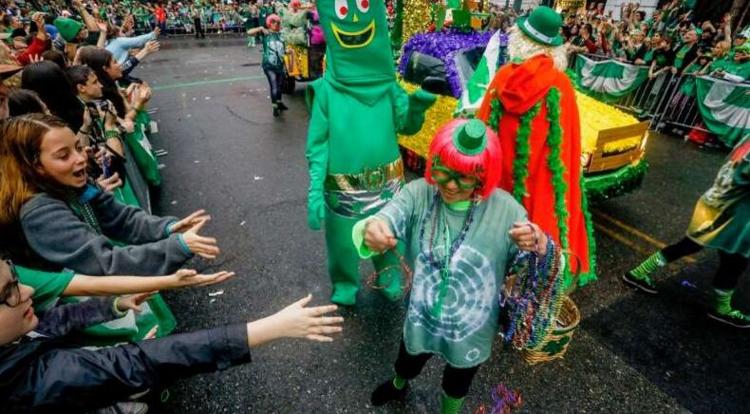 Editor's Note: The following story is courtesy of KATV Channel 7, a content partner to The Saline Courier.
The 18th annual World's Shortest St. Patrick's Day Parade has been canceled due to COVID-19, city officials in Hot Springs announced.
The parade was scheduled to take place March 17, 2021. 
City officials said the decision was made due to the uncertainties surrounding the pandemic. They went on to say they could not bring 30,000 fans to downtown Hot Springs and have a "gigantic party" where the guests would not be safe.
"It wouldn't be fair for us to ask parade participants, guest celebrities and our fans to commit to participating and then have to cancel at the last minute," Visit Hot Springs CEO Steve Arrison said.
The next parade is set to be held in 2022.
This is the second St. Patrick's Day parade that Hot Springs has canceled due to the virus. The 2020 parade which was rescheduled to be held in October was also canceled.