For the past few weeks, Walter E. Hussman Jr., owner and publisher of the Arkansas Democrat-Gazette, has been making the rounds of Saline County's civic groups. His message to all is that his newspaper lost money last year and will do so again this year. As a result, Democrat-Gazette subscribers will likely soon (if they have not already) receive a letter telling them that delivery of their daily Democrat-Gazette printed newspaper will soon end forever (with the exception of the Sunday paper).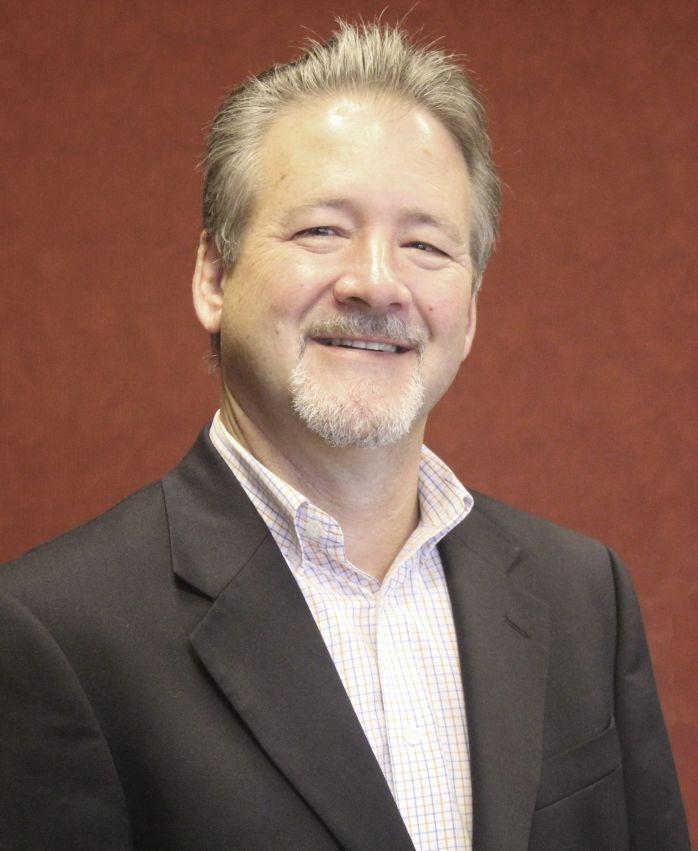 Hussman has been working hard for more than a year to convert his traditional newspaper readers to a digital version of his product with the enticement of a "free" iPad. The current plans include a printed edition of the Sunday Democrat-Gazette delivered to all iPad subscribers, although my friend in Mountain Home who converted to the iPad on July 1 last year (2018) never saw a Sunday print edition after that date. My friend has since stopped his subscription and has returned his iPad.
I want to clarify that I have absolutely no problem with Hussman's plans. He must run his business the way that he thinks is best for himself, his family and his employees. I also think that he sincerely wants what is best for his remaining readers: quality, statewide news coverage. 
However, from everything that I have read about the transition (and there is much to be read) Hussman is painting every newspaper with the same "gloom-and-doom" brush, which is inaccurate. 
For example: Hussman has said repeatedly that his paper is losing money and that subscribers are going to have to help make up for declining advertising revenues by paying $34 to $36 per month for the electronic version plus the Sunday print edition. These things may be true for the Arkansas Democrat-Gazette, but that does not mean that they are true for other newspapers.
The Saline Courier and the Malvern Daily Record did NOT lose money last year and neither will lose money this year. Granted, if we had spent $12 million on iPads, the bottom line at each paper would be red instead of black.
To say that the newspaper business has changed considerably over the past 15 to 20 years is an understatement. I have been a front-row witness to the changing tides of advertising revenue from newspapers to Facebook and Google (which seem to care primarily about selling their users' personal data).
I have watched in amazement as reading habits have quickly shifted from newspapers and magazines to the phone in everyone's hand. And, to add fuel to the fire, the constant "fake news" mantra has consumers questioning the validity of the entire media industry, even at the local level, where integrity remains very high.
To remain viable, newspaper publishers have had to be smart and flexible. Not every newspaper reacted quickly enough and, in my opinion, some reacted too aggressively.
I served as the advertising director for The Baxter Bulletin, a Gannett newspaper, in Mountain Home from 2001 through 2010. Gannett started getting nervous about the changing industry around 2005 and regional publishers and corporate department heads were instructed to cut costs quickly. 
Over the next few years I watched as staffs were reduced, non-paid furloughs became mandatory, departments consolidated and presses were shuttered. The Bulletin's publisher, Betty Smith, a tough newspaper veteran who had the southern accent to match her southern charm, was frustrated as deep cuts were forced upon even Gannett's very profitable properties, of which The Baxter Bulletin was one. 
As additional rounds of expense cuts were mandated from the crystal towers of Gannett near Washington D.C., Betty was known to ask, "Don't they know that you can't cut your way to prosperity?"
In 2005, there were more than 70 employees at The Baxter Bulletin. Today, there are less than a dozen. Publisher Betty Smith was replaced by a regional general manager who has since been replaced by no one. To me, this corporation reacted too aggressively and, as a result, is no longer able to provide relevant news content to the communities they serve.
Mr. Hussman is correct in stating that advertising revenue has shifted from traditional newspapers to social media giants (which their primary goal is to obtain and sell personal data about their users), but local newspapers can remain an affordable and effective advertising medium for local businesses.
We remain effective partially because our audience is larger than that offered by other area media, and partially because we have become innovative in our product offerings. 
In addition to advertising in The Saline Courier, we offer advertising on our high-traffic website, SalineCourier.com, as well as offering marketing tools such as social media boosts, target advertising campaigns and online reputation management. These additional tools not only provide a revenue stream, they set us up to be one-stop marketing experts for local business owners and managers.
With a recent upgrade of SalineCourier.com, we now offer our content in the following formats: 1. Home delivery of The Saline Courier seven days a week or, if you prefer, only on the weekend. 2. eEdition of our printed product available 24/7, and 3. Home delivery plus the e-Edition.
While we are committed to providing you with news and information content in any form you want, we want to be clear that at this time, and for the foreseeable future, The Saline Courier remains committed to print. 
So, if you miss having a little ink on your fingertips, subscribe today by calling 315-8228.
•••
Kelly Freudensprung is a longtime newspaper professional with more than three decades of service. He currently serves as the publisher for The Saline Courier.