Arkansas should be on lockdown. At least that's according to the Harvard Global Health Institute. The institute provides a COVID Risk Level Map to see how each state is doing in regard to suppressing the virus — Arkansas isn't doing well.
There are four risk levels provided. If you have less than one case per 100,000 people, you are in the green and on track for containment, saying to monitor with viral testing and contact tracing program. One to nine cases per 100,000 and you're in the yellow with community spread, which suggests you should do rigorous testing and trace programs. You're in the orange with accelerated spread if you have 10 to 24 cases per 100,000, which then says stay-at-home orders are suggested, and/or rigorous test and trace programs advised. You're at the tipping point in red with over 25 cases per 100,000 and stay-at-home orders are necessary.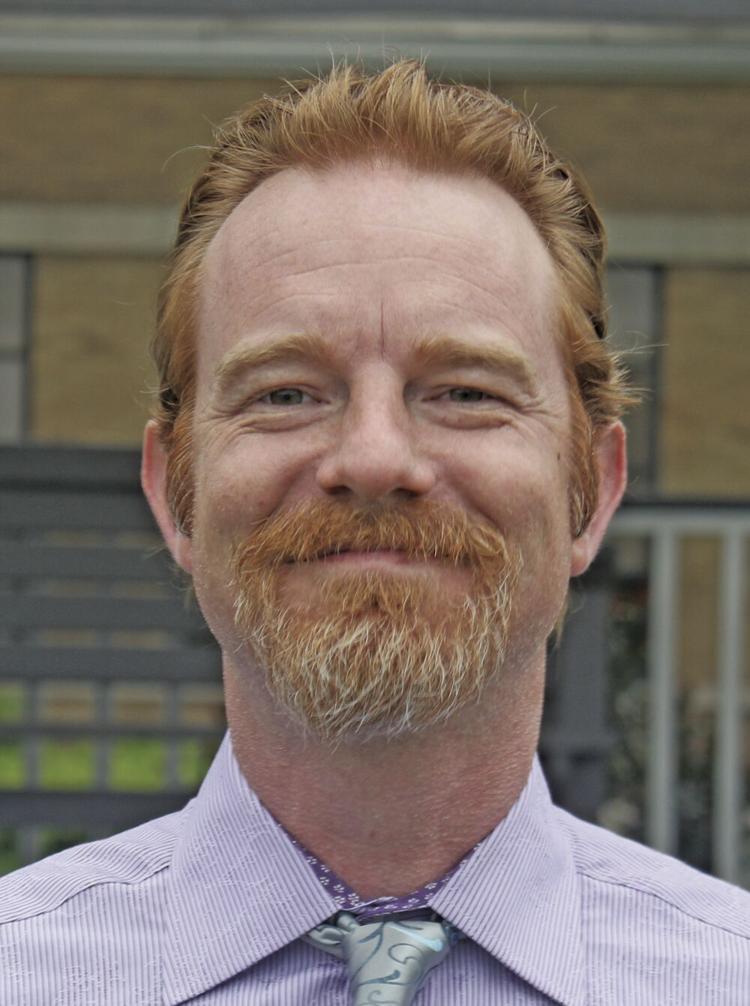 Arkansas was in the orange for the month of July, but is awfully close to red. Our state averaged 709 positive cases per day in July, which comes out to 23.6 cases per 100,000 people. Arkansas has roughly 3 million people and to get that per 100,000 number, you just divide the number of cases by 30. We had 21,976 cases in July and 183 deaths in the month. 
That's a far cry from the 4,043 total cases and 94 deaths in the first two months of the pandemic when Gov. Asa Hutchinson had Arkansans practice social distancing before going into Phase I of his reopening plan in early May, and bulling into Phase II in June despite cases spiking. That proves social distancing works. 
If you want to talk about the past week, Arkansas has had 5,150 total cases and 67 deaths. Yes, you saw that correctly, I said 67 dead Arkansans in the past week due to COVID when we had 94 total in the first two months. According to the COVID Risk Level Map, that's 24.5 cases per 100,000 people with a 736 average the last week. So it's not getting better. It's getting worse. 
But sure, let's go ahead and open in-person instruction for schools with cases and deaths getting out of hand. Hutchinson still seems adamant about doing just that.
Hutchinson announced fall sports is ready to go on as planned so he's really doubling down on students and teachers risking their lives during the worst pandemic I've seen in my lifetime, probably most of you've seen as well. Heck, the Southeastern Conference even delayed the season three weeks in hopes of the virus spread slowing, which it is absolutely not. I stand by my prediction in early July that we will not have any lasting fall sports of any kind, despite what our supposed leaders are saying right now. 
Though Hutchinson is going into full force in reopening schools, don't get excited to have a tour guide when going to the State Capitol or even the Governor's Mansion. When I called the Capitol asking about my options of a tour, I was informed I can do a self-guided tour anytime from 9 a.m. to 3 p.m. on the weekdays. When asked why I couldn't get a guided tour, I was told, "They don't feel that it's safe to do that right now. It's not that easy to be distanced when you're giving a tour."
For the Governor's Mansion, you do have an option for a garden tour twice a month, but the tour of the actual mansion is off limits because, "Our rooms in here are pretty small. This is not a very large home. In order to have a group of people to tour the mansion itself, it's not really possible or feasible to do the social distancing."
I wholeheartedly agree. It is not possible or feasible to enact social distancing guidelines for a guided tour. Just think how impossible it will be to social distance when there are 20 to 30 students in a classroom, with many education facilities older with poor ventilation. Opening in-person instruction at school is a ridiculous idea, especially if you can't even schedule a guided tour at the State Capitol. 
•••
Tony Lenahan is the senior sports editor of The Saline Courier. He can be reached at