The Bauxite golf team began it's 2020 season on Thursday and senior Olivia McDade just came short of earning medalist honors at Malvern Country Club. In the nine-hole match, McDade shot a 49, just one shot short of of medalist Josie Nix of Malvern.
"She usually hovers mid to low 40s on nine (holes)," Bauxite Coach Brandon Kelly said. "She qualified, we qualified as a team, last year for state and I think she medaled four or five matches last year. She was definitely one of my best girls."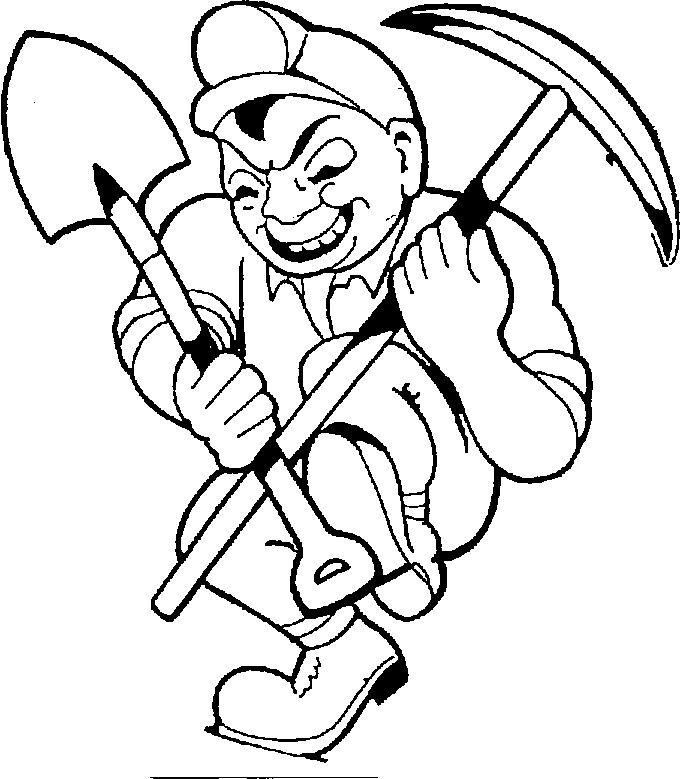 With the Bauxite and Malvern girls the only school fielding full teams, the Lady Leopards would down the Lady Miners 154-162. Bauxite sophomore Gracie McDade followed with a 54 and senior Faith Robinson came in at a 59.
"It was definitely an improvement from last year," Kelly said of Gracie McDade and Robinson. "Both of the two girls that I have is their second year of ever playing golf. Faith was frustrated yesterday and I could tell she could not strike the ball very well. Last year, 59 would have been really good for her, but how much she's worked over the spring and summer, a 59 will probably be a season-high (score). She's one of the most improved from last season."
The Bauxite boys will not be fielding a full team of four this year as their will be just three Miners. Senior Nathan Cruze led Bauxite with a 56, junior Jack Albert was right behind with a 57 and freshman Spencer Parrish had a 70 in his first-ever varsity match.
Malvern would take medalist honors with Leopard Braxton Allen taking the top spot overall, shooting a 36.
"This is our first match back and you could tell it was our first match back," Kelly said.
Bauxite is back in action next week when they head to Hot Springs Village on Tuesday for another 9-hole match. The Miners will tee off at 3:30 p.m.