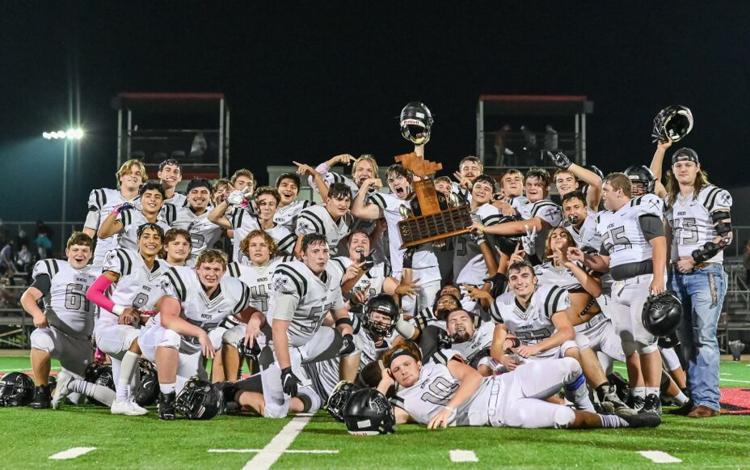 In a battle of cross-county rivals, the Bauxite Miners (2-4, 1-2) traveled to Haskell to battle the Harmony Grove Cardinals (0-5, 0-3) in the fifth annual Saline River Showdown on Friday.
With both teams ready to rumble, the two played to a 20-20 halftime tie before Bauxite was able to take control in the second half, eventually winning 39-26 to capture its third straight Showdown title.
See Saturday's issue of The Saline Courier for the full story.