The Bryant Hornets took fourth overall and the Lady Hornets fifth at the Bulldog Invitational in Fayetteville on Monday.
Overall for the boys, Little Rock Catholic took the top spot with a score of 307. Conway had a 312 for runner-up honors, host Fayetteville was third with a 313 and Bryant's fourth-place finish wasn't far behind at 315. North Little Rock rounded out the top five with a 320 out of eight teams. 
Leading the way for the Hornets was senior Logan McDonald, who shot a 3-over 73 to tie for third overall. 
"Logan played well again," said Bryant golf Coach Casey Mattox. "He is playing some great golf right now."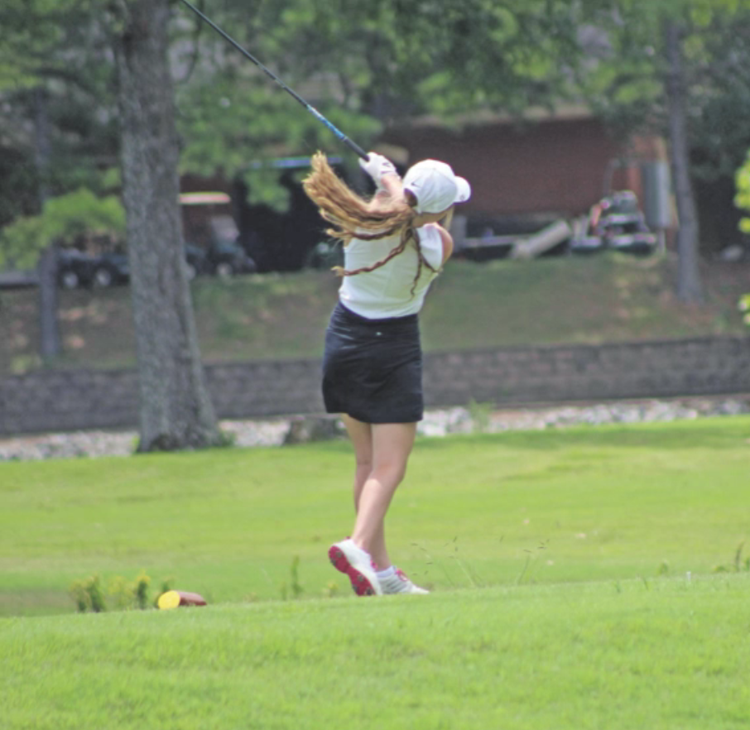 Fellow senior Andrew Gaspard followed with a 76, while junior Daniel Taylor made it three Hornets under 80 with a 79. Sophomore Alex Skelley rounded out Bryant's scoring with an 87, while junior Landon Wallace shot a 97. Earning medalist honors for the day was Catholic's Andrew Payne, who shot a 1-under 69.
For the girls, host Fayetteville won the Invite with a score of 237, with Cabot (255), Mountain Home (272), Conway (273) and Bryant (313) rounding out the top five. 
Bryant junior Caitlin LaCerra continues to golf well as she shot a 79, her second straight match to do so. LaCerra also tied for third overall as Mount St. Mary's Isabel Chaidez took medalist with a 74. Bryant sophomore Taylor Moore shot a 114, while sophomore Haylie Horn had a 120. 
Bryant is back in action Thursday when the junior varsity competes at Longhills.