After an 0-3 start to the season, the Bryant Lady Hornets volleyball team won its second straight match this past Tuesday on the road. The Lady Hornets swept the Little Rock Southwest Lady Gryphons 3-0 (25-11, 25-17, 25-14) to improve to 2-3 on the season, 2-2 in 6A Central Conference play. 
The Lady Hornets racked up 32 kills on the night, with senior Sammie Jo Ferguson leading the way with 10. Senior Madelyn Hoskins followed with seven, with senior Ella Reynolds and sophomore Lily Settle downing five each. Sophomore Jacia Gilbert added three kills and sophomore Camryn Martin had two kills and a team-leading two blocks.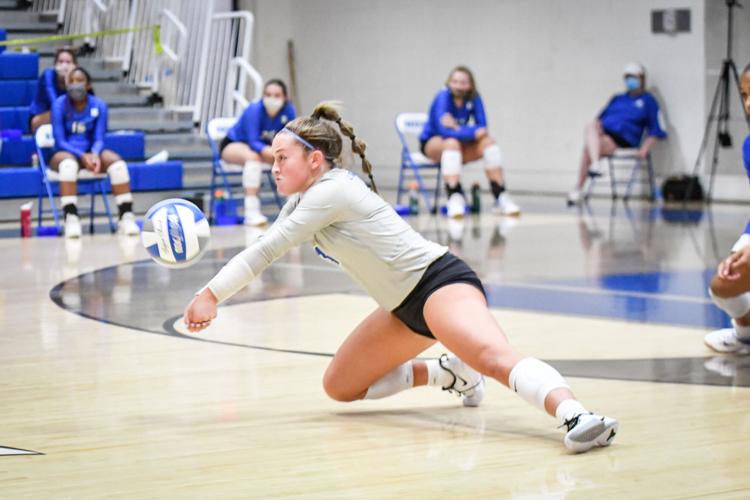 Bryant also had 15 aces on the night with senior Sam Still leading the way with five, and Reynolds and Hoskins acing four each. 
Reynolds led the way with 23 digs in the win, with Still adding 15 and senior Jaiyah Jackson 14. Senior Shaylee Carver and junior Lily Studdard each had 16 assists for the team lead. 
The Lady Hornets are back in action today when they host the Cabot Lady Panthers in more conference play at the Hornet's Nest in Bryant.