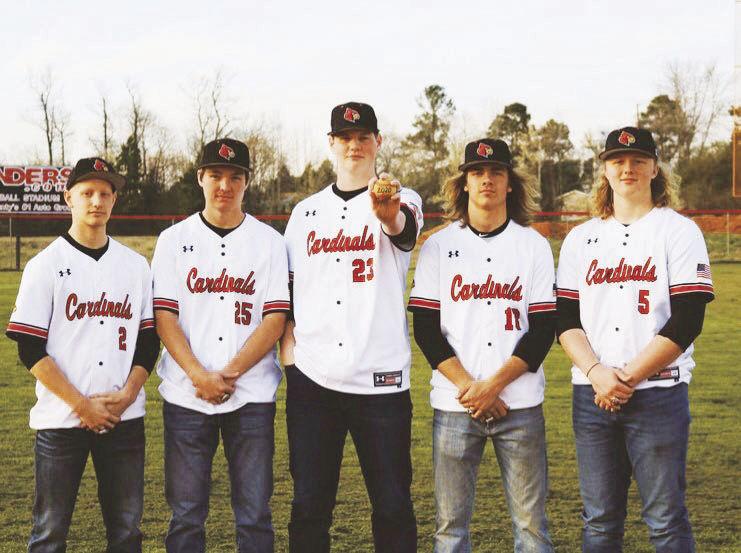 Editor's Note: Hayden Hilson was misidentified in today's print issue of The Saline Courier. The story will rerun in full on Page 6 on Wednesday.
With Gov. Asa Hutchinson announcing Monday that the 2019-20 school year will not return to in-person classes before fall, that marks the official end to all spring sports, including Harmony Grove baseball.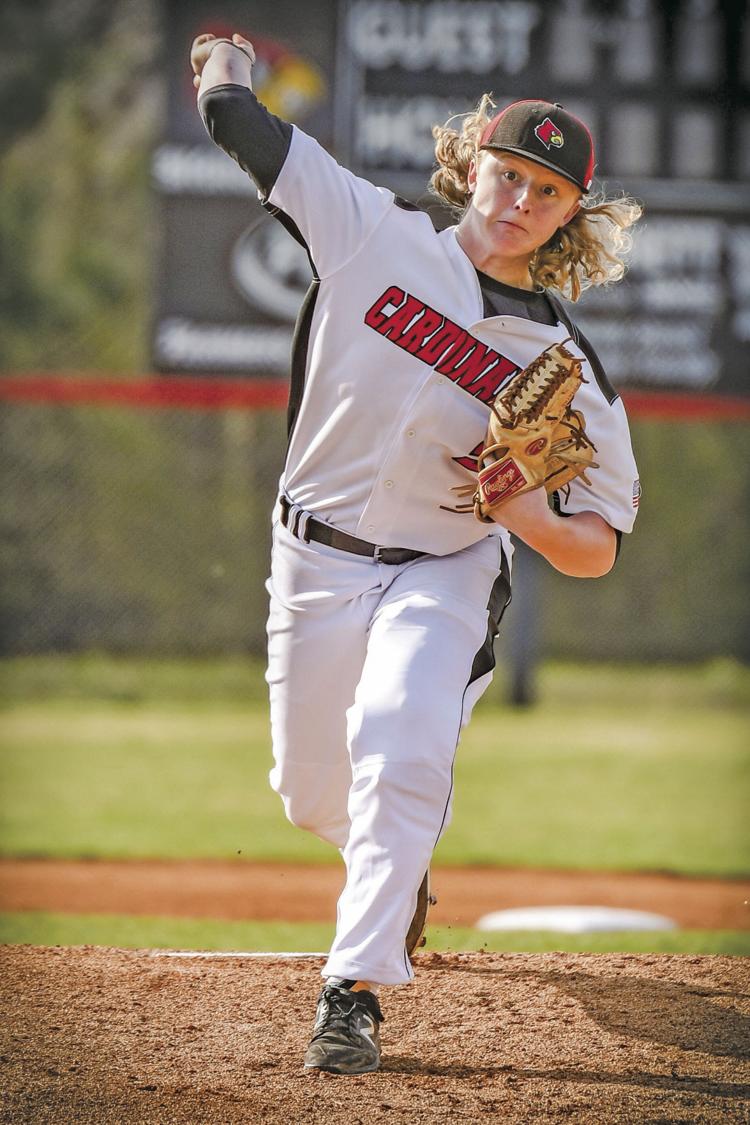 The defending 3A state champs had their eyes on the prize once again in 2020, after shocking the state last season with an impressive run through the competition to capture the school's first crown.
Expected to have an even better squad returning, with five seniors back on board, the dream of becoming state champion once again has been dashed.
"It is heartbreaking to hear that you can't continue on," said senior Jared Toler. "This is the group of guys that I have been with since my freshman year. They taught me how to become a team. They taught me everything. It is hard to realize that you are done being with them after four years. It is hard to just cut it off like that."
Toler recently signed with Arkansas State University to continue his career.
For fellow senior Hayden Hilson, disappointment settles in most with him.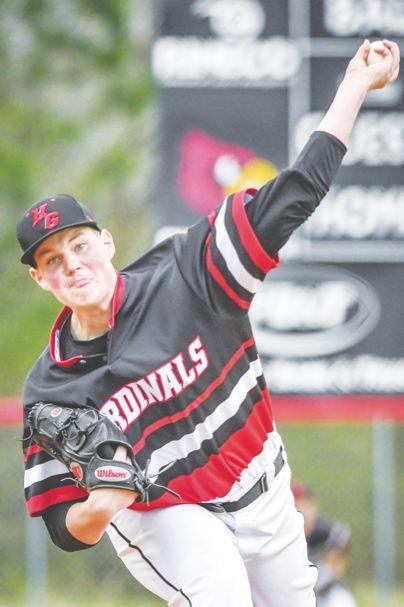 "It is disappointing after all the work you have put in over the years and now it is over," he said.
Connor Burrow led the team in batting a season ago, finishing over .400 at the plate. Looking forward to a chance at repeating that feat, Burrow now has to think of what could have been.
"It is heartbreaking, but hopefully we can all get together soon and still hangout. It is terrible," Burrow said.
With college looming for a number of the players, including 3A state tournament MVP James McCormick, staying in shape and keeping focus has been the main goal during the pandemic.
"It has been hard because you can't even workout or work on the physical aspect any more," Toler said. "What I have been doing is trying to prepare yourself from home. We tried to stay in shape in case a miracle happened."
Until Monday's announcement that the season would be over for good, the team and coaches continued to keep in contact and virtually stay ready in case there was a chance to play on.
"Coach was optimistic," McCormick said. "The hardest part of this whole thing is it really separates those who really care and really want it. You have to take the next step of self discipline and stay on top of yourself, even with everything around you being shut down."
McCormick recently signed with Rich Mountain Junior College.
For senior Matthew Rouse, not getting to participate during his senior year means everything to him.
"We knew all year long we had a great group of guys coming back and we could compete with just about everyone," he said. "We all put in tons of work in the offseason in hopes of getting a chance to play for another state title and to feel it get ripped away from use hurst a lot.
"Everyone always says it goes by quicker than you'll ever know, but I definitely wasn't ready for this."
Harmony Grove played three games this season, winning two.