The Benton tennis team stayed undefeated on the season Thursday, taking a 5-3 team victory over the White Hall Bull Dogs at Pine Bluff Country Club in Pine Bluff. 
It was a doubles domination for Benton as both the boys and girls doubles teams won their respective matches. 
For the boys, senior Nathan Williams and junior Luke Pelton teamed up for an 8-4 victory over A. Warriner and G. Wolf, while senior Logan Davis and junior Eli Rose took an 8-3 decision over J. Dempsey and O. Hayer.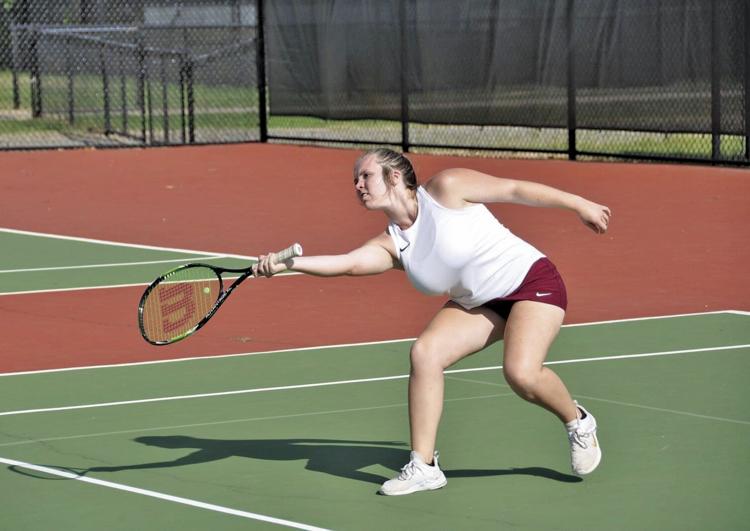 For the girls doubles teams, Benton senior Alyssa Carter and freshman Lily Jessen came away with an 8-4 win over S. Guy and S. Leder, with Lady Panthers seniors Shealyn Horton and Allison Hall also winning 8-4 over A. Brown and K. Corbitt. 
In boys singles action, Panther sophomore Blake Covert picked up an 8-6 win over L. Ward, while junior teammate Marcelles Nash fell 8-5 to A. Bowman.
In girls singles, Benton junior Rylee Sisco fell 8-5 to S. Dadlani, with senior Gracie Finley falling 7-6 to D. Dadlani. 
Benton returns to action on Tuesday when the Panthers and Lady Panthers take on Little Rock Christian at Burns Park in North Little Rock.