Bauxite sophomore Kate Duncan recently earned All-State honors after setting a school record with 26 goals and adding four assists for the 9-7 overall, 4-4 in the 4A South Conference Lady Miners, their first winning season. 
Though Bauxite began there its soccer program three years ago, 26 goals in a season is still a massive amount, adding on to her 12 goals and team-leading seven assists as a freshman last year.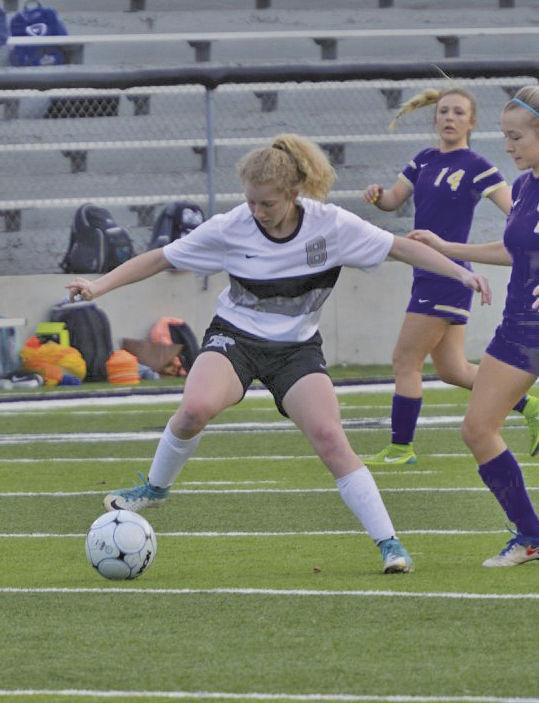 "She's just an incredible player and she's only a 10th-grader," Bauxite Head Coach Matt Baxley said. "She has been a defensive player here entire life and I asked her to step up and play more of a leadership role in the midfield. She's actually more of a defensive midfielder for our team and scored 26 goals. That tells you just how hard of a worker she is. The kids really rallied around her."
Earning All-Conference for the Lady Miners was Duncan, senior captain Hannah Pate, and sophomores Samara Hernandez and Danika King. 
For the Bauxite boys, seniors Seth McDowell and Eeson Sandage earned All-Conference honors.