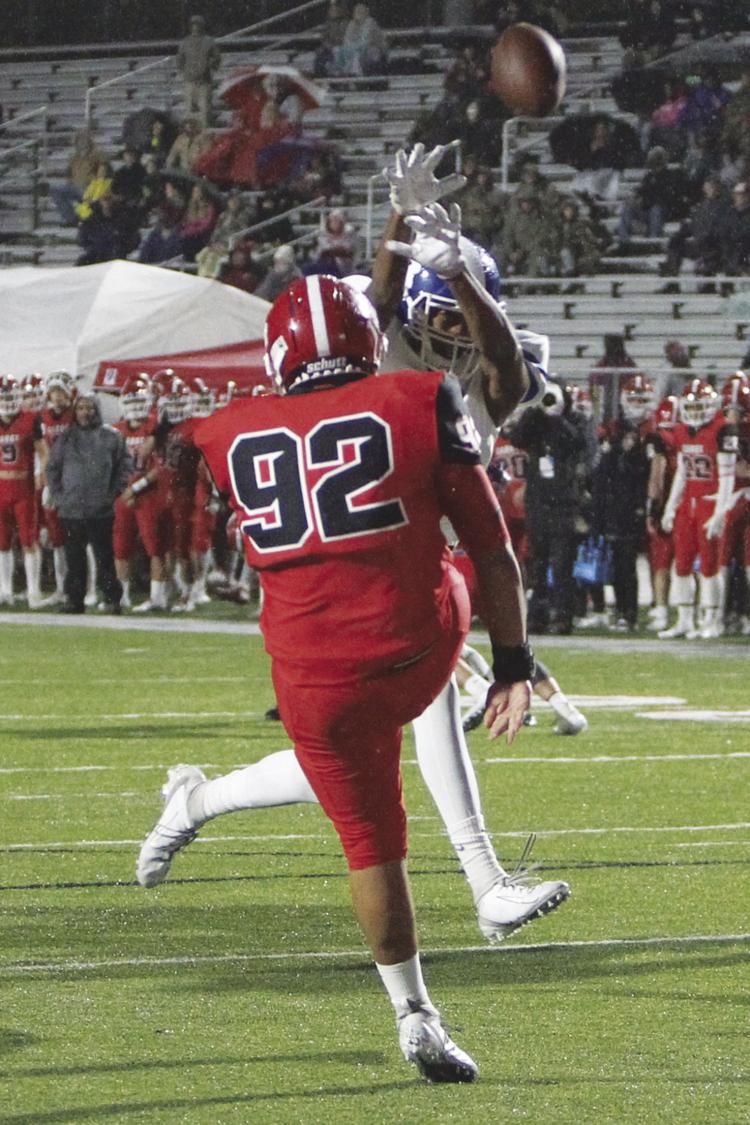 Coming into Week 8's match against Cabot on the road, the Bryant Hornets (8-0, 5-0) had not scored less than 55 in their previous three games and starters had not taken a snap in the second half since opening day against Benton in the Salt Bowl.
On Friday, despite actually having to play the third quarter, Bryant fought through Mother Nature before thumping Cabot 55-10 to stay perfect on the season and to win its 12th straight dating back to Week 10 last year.
"We didn't play our best in the first half and I feel like Cabot has a lot to do with that," said Head Coach Buck James. "We played really good the second half. We take two series out of that game and really we played good for four quarters. 
Read the rest in Saturday's edition of The Saline Courier.