The Harmony Grove Lady Cardinals enacted some revenge on 5-3A Conference foe Baptist Prep on Tuesday, winning a nail-biter 49-48 on the road.
In January, Baptist trounced Harmony Grove at home, 60-39.
In Tuesday's rematch, the Lady Cardinals (9-16, 5-8) fell behind early, trailing 14-8 after one quarter and 26-19 at the break.
However, a spark in the second half helped Harmony Grove to the comeback.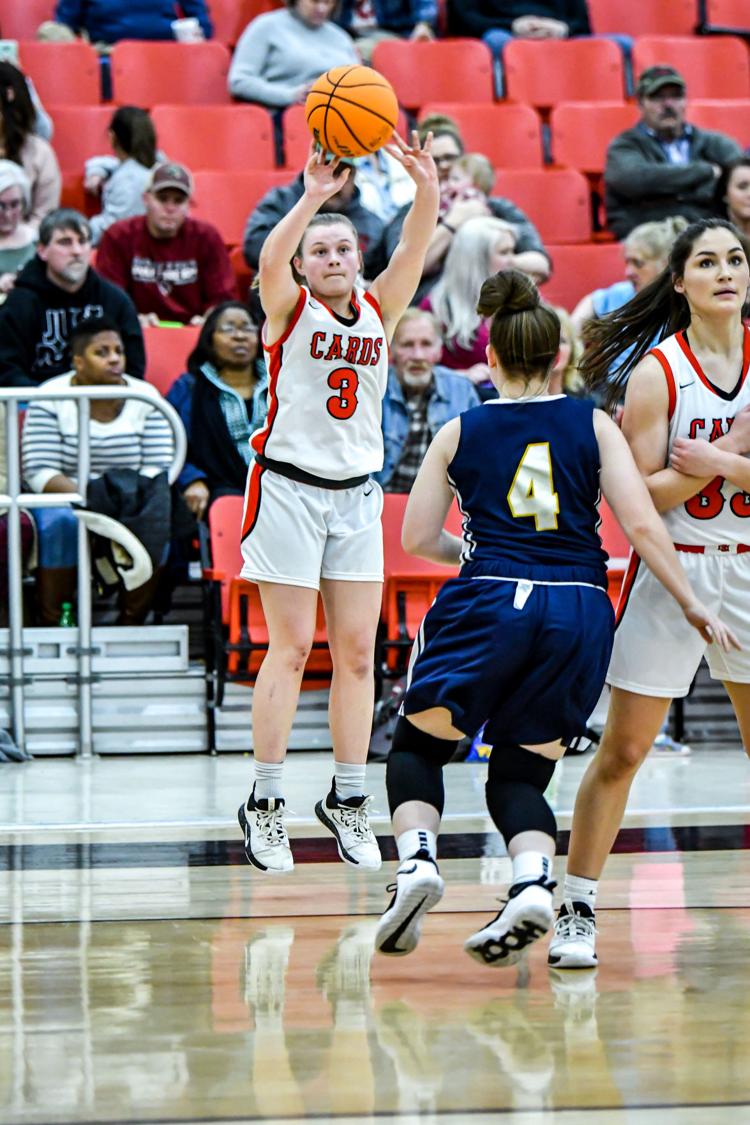 Needing something to start rather quickly, Harmony Grove added 11 in the third to trail 38-30 with a quarter to go before outmatching Baptist (16-10, 8-5) 19-10 in the fourth to seal the one-point win.
Senior Kailey Southerland led Harmony Grove with 18 on the night, including nine in the fourth.
Megan Clay played a major role in the comeback as well, adding six of her eight points in the final frame as well.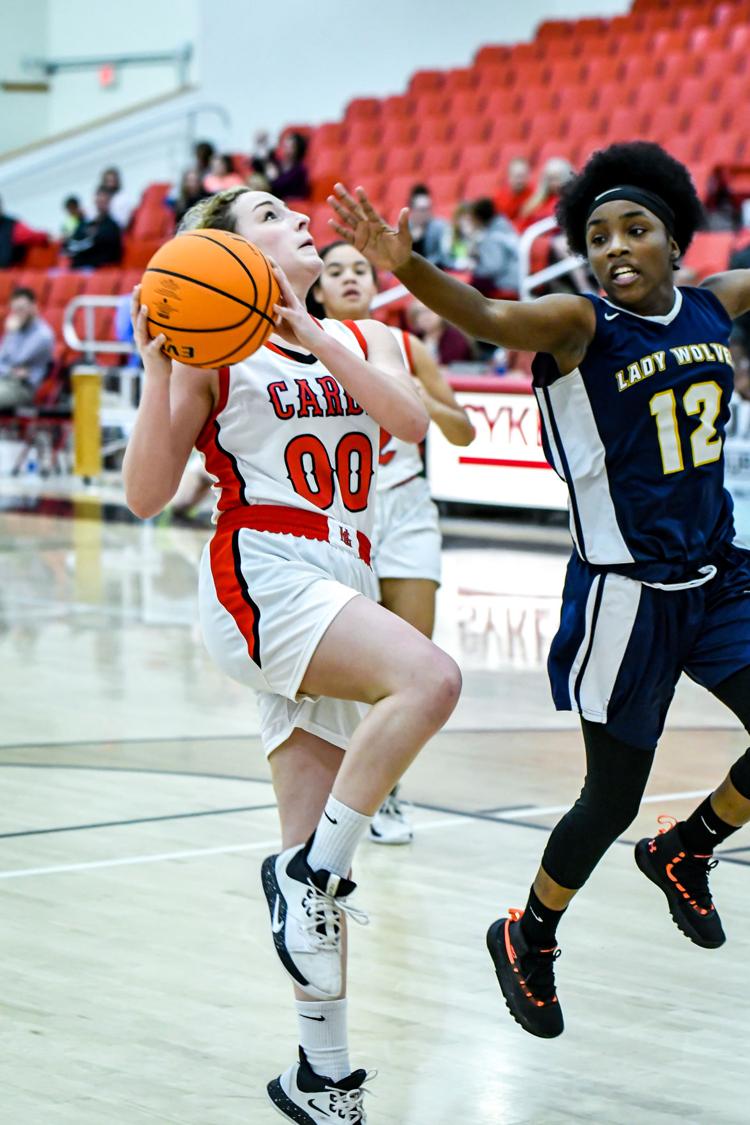 Grace Reese, a hot-shooting sophomore, followed Southerland with 15 on the night to keep her stellar season rolling.
Harmony Grove will close the regular season Friday with a trip to Central Arkansas Christian in North Little Rock.
Opening tip is set for 6 p.m.
Cardinals struggle on road, lose big
The Harmony Grove Cardinals have had a tough go at this season. On Tuesday, their woes continued with a seventh loss by at least 20 points.
Playing at Baptist Prep, the Eagle rolled to a 70-49 victory, scoring at least 13 in all four quarters.
The Cardinals trailed 13-11 after one and 32-22 at the break.
A 20-point outburst in the third gave the Eagles a 52-39 advantage before adding 18 more in the fourth.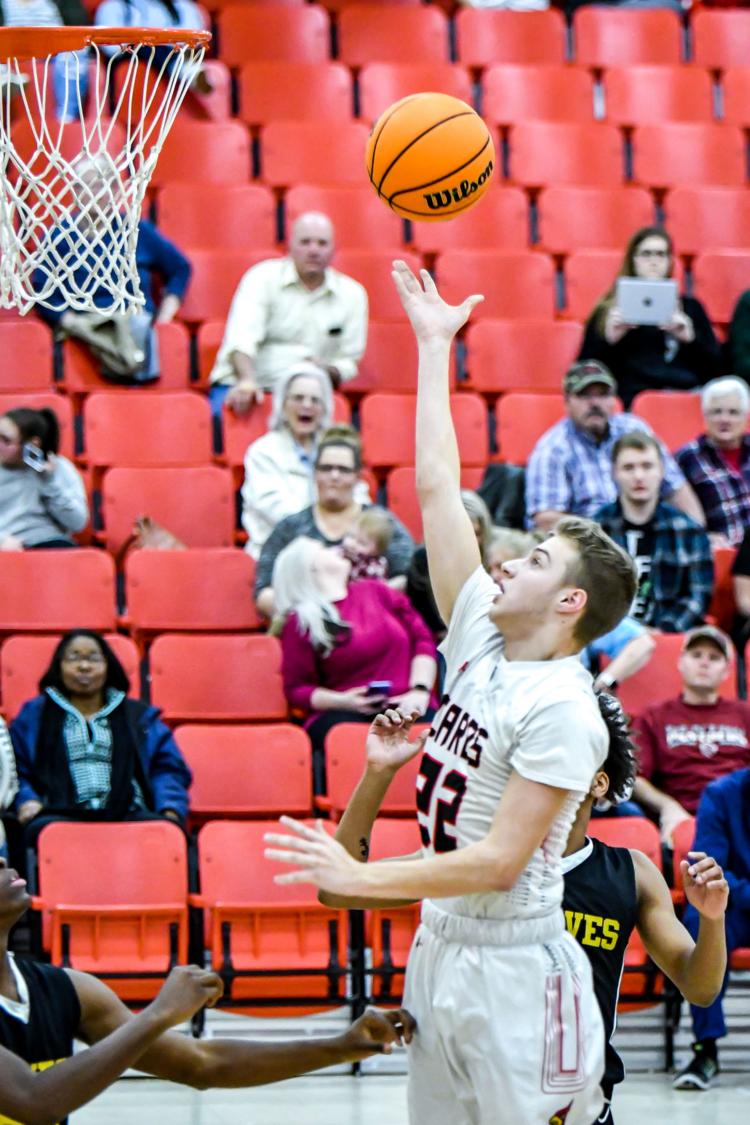 The loss moves Harmony Grove to 7-17 overall on the year and 2-10 in conference play.
Tyler Nuckols led the Cardinals with 14, followed by Isaiah Scruggs with 12. Carson Withers would add seven while Kanon Harmon followed with six.
The Cardinals will end its regular season at Central Arkansas Christian on Friday. Opening tip is set for 7:30 p.m.