After finishing 18-13 overall and 7-5 in the 7-4A Conference with a first-round exit in the 4A South Regional, three Bauxite Lady Miners earned honors after a solid season. 
Seniors Lauren Bainter and Lynsey Mangum took home All-Conference First-Team honors, while fellow senior Erika Qualls brought in Second-Team All-Conference.
Playing since her freshman season, Bainter averaged a career-high 14.3 points per game her senior year, shooting at a 51-percent clip, while adding 8.1 rebounds, 1.3 assists and 1.2 steals per game. 
"Size, experience and toughness," first-year Bauxite Coach Spencer Gay said of Bainter. "When you play high school basketball for four years, there's no substitute for that. She's fearless. Everybody in the gym knew who we were going to go to if the game was on the line and the girls found comfort in that."
Bainter scored 1,271 points in her four-year career, averaging 10.9 for her career. Gay said there's no replacing a player like Bainter.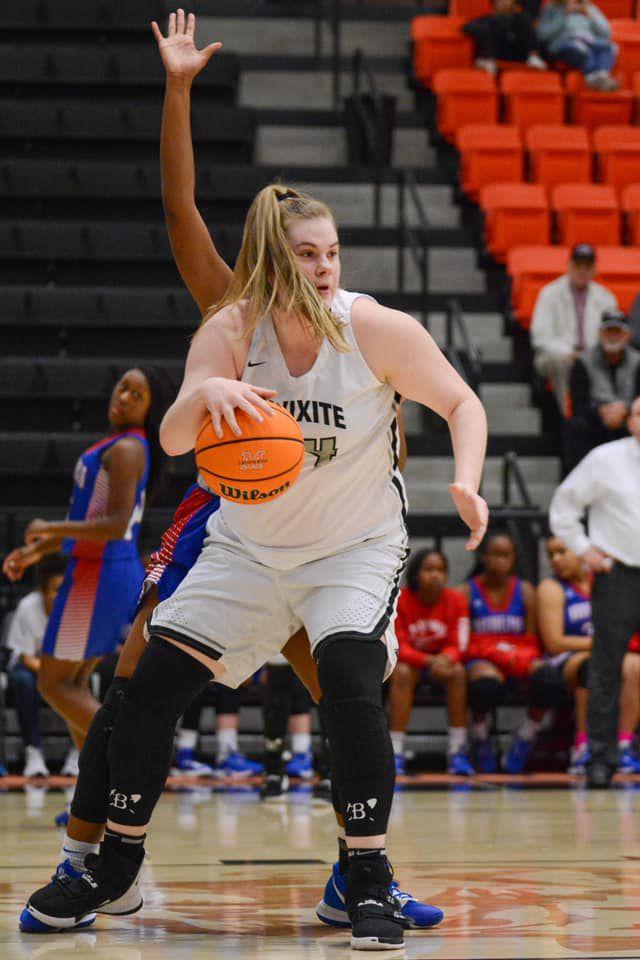 "She's going to leave big shoes to fill," he said. "Kids like her are irreplaceable. You don't fill their void, you just find other ways to go on without them."
Also making First-Team All-Conference was Mangum, who averaged a career-high 9.7 PPG her senior season, including shooting 35 percent from 3-point land. Mangum added 1.5 rebounds and 1.2 assists per game.  
"I tried to give her a little more freedom this year as far as transition threes," Gay said. "A sharp-shooter is exactly what she was for us. My hashtag for her all year was the #sniper. Just being able to shoot the basketball with confidence was her strength and she was so streaky. She might miss the first two or three and hit the next seven.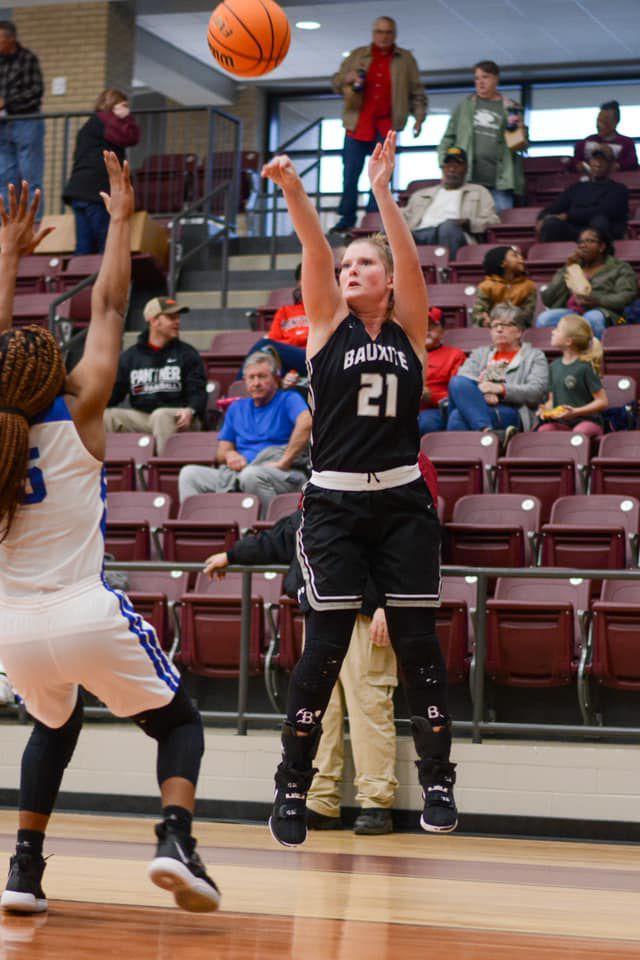 "She was such a big scoring option for us and it really stretched the defense for us allowing Bainter to work around that paint. It was a good little combination for us, a 1-2 punch." 
Qualls was a solid force at the point guard position for the Lady Miners during her tenure. Qualls also scored a career-high 4.8 PPG, while also dishing out 4.4 assists, bringing down 4.4 rebounds and picking off 1.2 steals per game. 
"I called her the silent assassin all year because she's not going to say much, but when she talks she's going to kill you with what she's got to say," Gay said of Qualls. "She's a leader. Qualls had a different way of doing it (rather than vocally) and it was super effective because the chemistry the girls had after playing together for so long.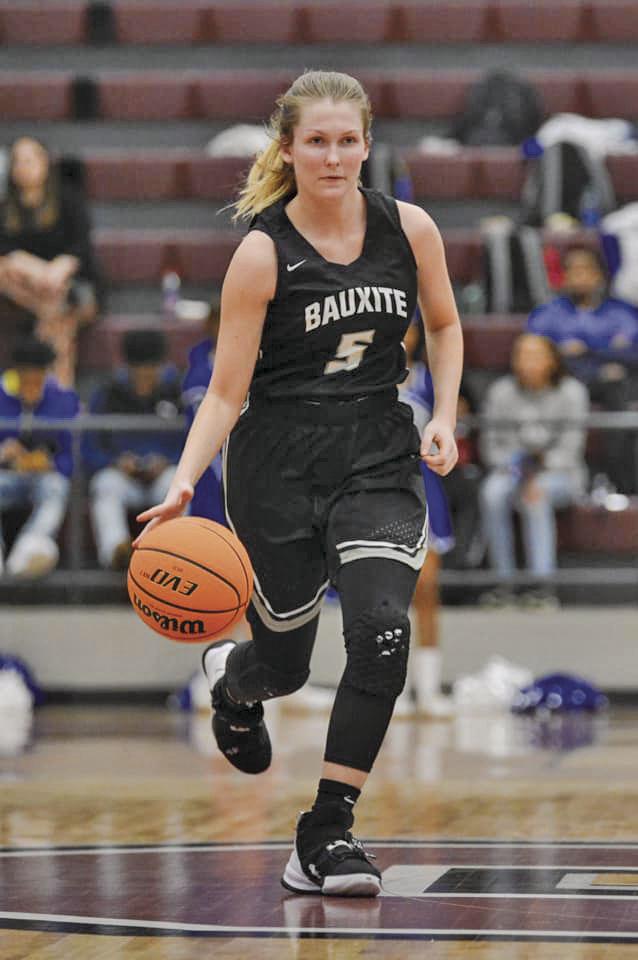 "She did a great job for us at the point guard spot. She just commands the floor and has no fear. She had to defend the best player on the floor for multiple games, she had to break a press, sometimes by herself. I'm a big Qualls fan."
The Lady Miners will also say goodbye to senior post player Cynia Johnson and senior guard Makaylah Kramer, which will definitely leave a void with all five seniors contributing throughout the season. But, Bauxite will return some experience as junior Olivia McDade, who averaged 4.1 PPG, and sophomores Jaylin Rhoades (3.8) and Bethany Harrell (2.5) will provide some varsity experience next season, not to mention junior Faith Robinson and sophomore Kenzie Buffington.
The Lady Miners will also welcome a talented group of freshman next season with Layla Patrick, Gracie McDade and Rylee Hill, and also Abby Beene, who averaged 15.4 points per game in six varsity games late this past season. 
"I don't know if there's one thing Beene cannot do very well," Gay said. "Whoever got a basketball in her hands and taught her how to shoot, and do the things that she does … they need a holiday. That's really impressive. She can dribble it, she can shoot it, she's very strong naturally for a girl who hasn't really lifted that much in the past. She has very good footwork and a natural knack to know where the ball is at all times. She's a very gifted kid. I think she's a next-level player."