After finishing the 2018-19 season in the 5A State Semifinals, the Benton Lady Panthers have continued to reap the benefits of the successful showing.
Cortney Wilcox and Tuesday Melton have been selected to represent the team on this year's All-State squad.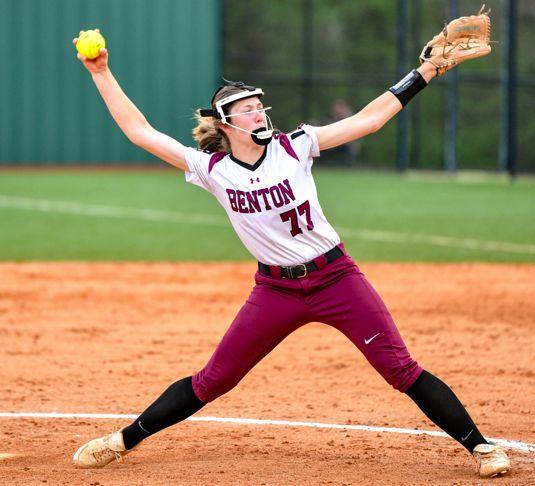 Melton help lead Benton from the circle, while also contributing with the bat, showing off power to all parts of the field.
Despite a delayed started to her 2019 campaign due to basketball season, Melton finished with a .310 average at the plate, heating up especially late in the season.
She also tallied 22 hits with eight runs and 18 RBIs, including two home runs for the Lady Panthers.
Wilcox displayed speed and her ability to slap from the box.
She posted a .373 average with 28 hits, 20 runs and 12 RBIs.