The Bauxite Miners have hit the toughest stretch of the season with Robinson, Arkadelphia and Nashville in the final three weeks of the year.
In Week 8, Bauxite slipped at Robinson, 35-14, and things stay tough as Arkadelphia visits in Week 9.
The reigning 4A champions are riding a four-game winning streak after rolling Ashdown 49-7 last Friday.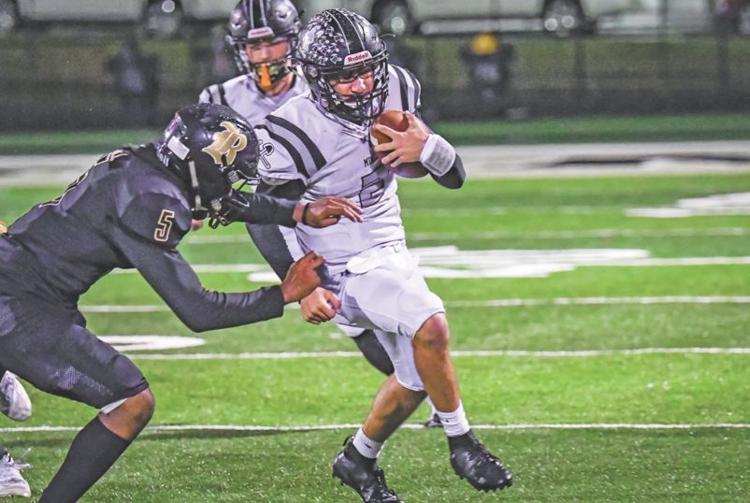 The Badgers are led by a strong running game with senior Kyren Harrison rumbling for 1,028 yards on 116 carries and 22 touchdowns. He has run for more than 100 in all but one game this year, including a 118-yard performance last week where he added four TDs.
Defensively, Arkadelphia is strong again with 42 total tackles for loss while senior Jayson Campbell leads the way with 37 total and six sacks.
The Miners also keep the ball on the ground and now have two rushers with more than 500 yards while combining as a team for 24 rushing scores.
In league standings, there is a four-way tie with Robinson, Arkadelphia, Nashville and Bauxite all tied for first, shaping 2019 up to look similar to last year's finish.
All four have allowed fewer than 100 points in league action with Bauxite third in that category with 87 allowed. However, the Miners are last among the four in points scored with 122.
Kickoff is set for 7 p.m. at The Pit.