Though the Harmony Grove Cardinals basketball team struggled through most of the 2019-20 season, there is light at the end of the tunnel.
For two athletes, the 5-3A Conference has honored them with postseason awards as top players in the league.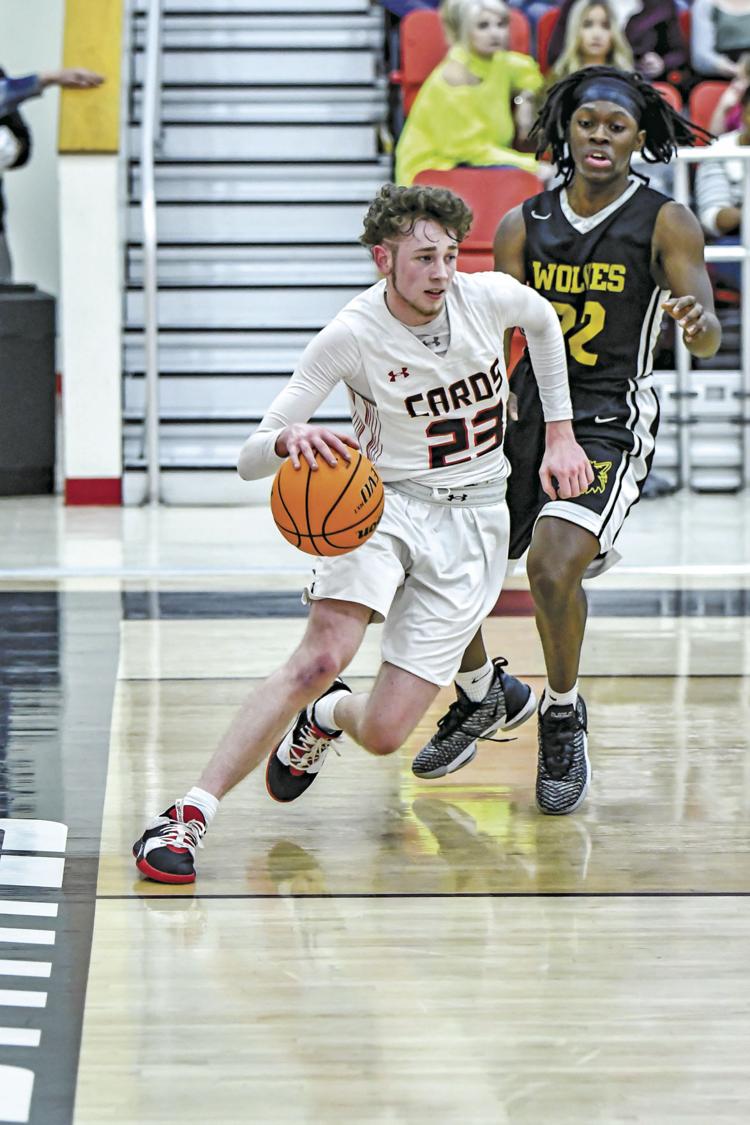 Tyler Nuckols led the Cardinals with a 13.1 points-per-game average, including a career- and season-best 35 points against Jacksonville Lighthouse.
The shooting guard also tallied five 20-plus point games during the course of the season.
Isaiah Scruggs followed Nuckols with 8.4 points per game.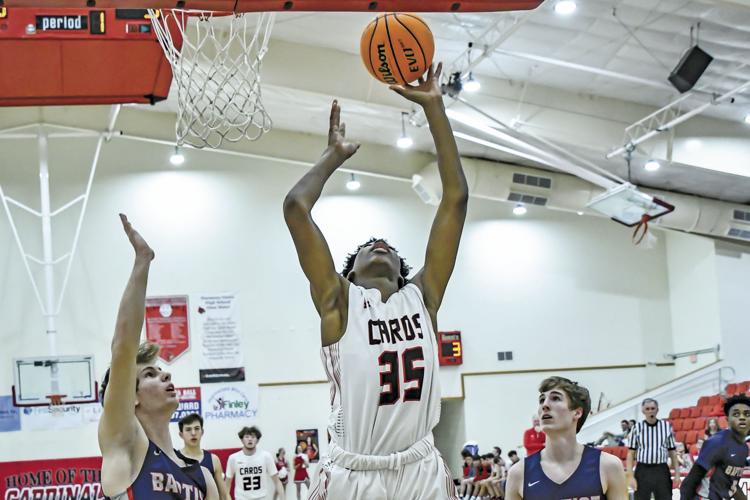 He, too, eclipsed a career-best against Jacksonville Lighthouse with 18 points.
The Cardinals finished the year at 7-20 overall, including a 2-12 showing in conference play.