Due to the Arkansas Department of Health and the Arkansas Activities Association's COVID-19 guidelines, attendance at all 2020 Benton Panther football home games will be limited to pre-sales only. 
Tickets reserved for football team, cheer, dance and band can be purchased from the coach/director of each team beginning Monday. Tickets reserved for the student section, which there will be only 50 tickets available, can be purchased from the Benton High School office, also beginning on Monday.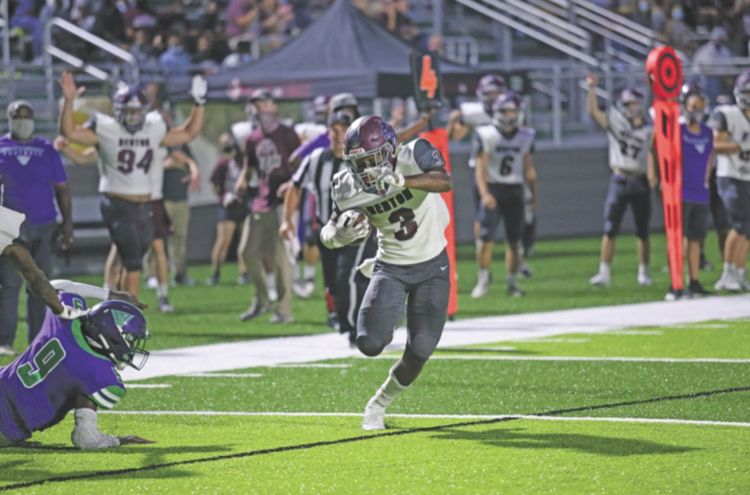 For those tickets remaining for the general public, they can be purchased at the Big Red Store on Military Road in Benton beginning Thursday morning through Friday until they are sold out. 
Note: No tickets will be sold at the gate, there will be no reserved seating, AAA passes are accepted and employee passes are standing room only. 
Remember, face covering are required at every Benton sporting event and social distancing of 6 feet between family groups will be required. Do not sit in rows or seats that are marked with blue tape. Fans will not be allowed on the field after the game. 
The Panthers will take on the Catholic Rockets at Panther Stadium in the Benton Athletic Complex this Friday, with kickoff coming at 7 p.m.