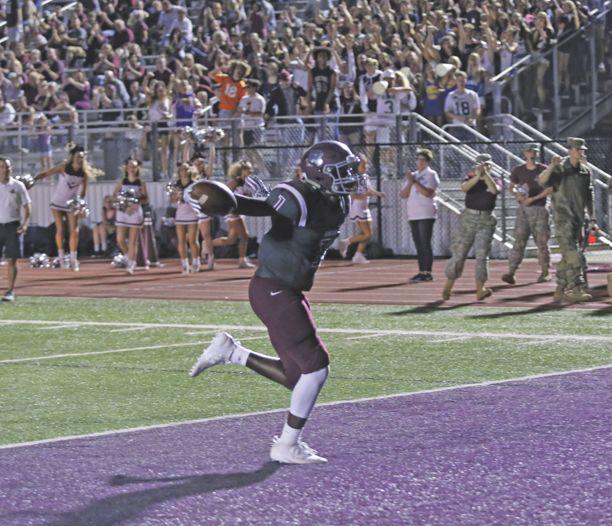 Starting 0-3 to begin the season, the Benton Panthers made it interesting, but came through with a 36-31 victory over the Russellville Cyclones on homecoming Friday at Panther Stadium, also beginning the 6A West Conference season spotless at 1-0. 
"We're proud to be 1-0 in conference right now," Benton Coach Brad Harris said. "We struggled the first three games playing some really good teams, but most importantly is we're 1-0 and at the top of the conference right now."
Read full story in Saturday's edition of The Saline Courier.