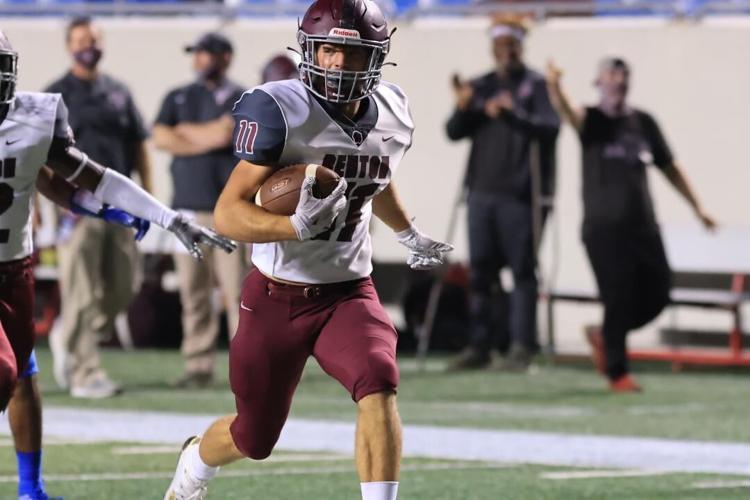 The Benton Panthers pulled out a big win Friday night at War Memorial Stadium in Little Rock. Benton downed the Parkview Patriots 30-20 in 6A West Conference action to improve to 4-2 overall, 3-0 in the West. 
"Huge win for us," Benton Coach Brad Harris said. "Real proud of the effort of our guys. We didn't play our best game. The first half was up and down, the second half we made some adjustments mainly with effort, energy, focus, and came out with a big-time win against a really good team."
Read full story in Saturday's The Saline Courier or online with the e-Edition.