The Benton Panthers golf team took second in a match between the Lakeside Rams and Lake Hamilton Wolves this past Tuesday at Glenwood Country Club in Glenwood. The Panthers put up a 325 for runner-up, while Lakeside won the match with a 302. Lake Hamilton came in with a 408 for third. 
Lakeside's Wil Griffin was the medalist with a 5-under 67.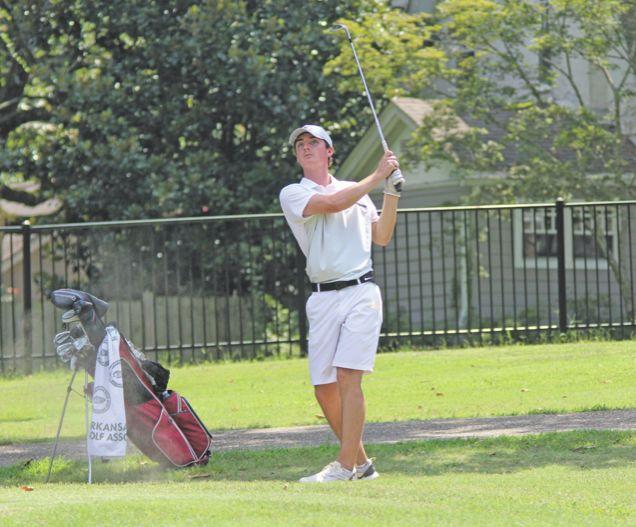 For Benton, senior Ethan Bearden was the top Panther with a 5-over 77, with fellow senior Corbin Beard coming in with an 80. Junior Anderson Dingus shot an 83 and senior Grant Berry an 85 to round out the 325. Scores not counting toward the team score was senior Max Bell's and junior Jay Rogers 92s, with junior Anthony Miceli shooting a 99. 
The Benton girls didn't have a full team, but junior Gianna Miceli shot a 96, with junior Erica Hutson shooting 125. 
Benton is back in action today when the Panthers host North Little Rock and El Dorado at Longhills Golf Course in Benton at 1 p.m.