BRYANT – Just like every squad across the state of Arkansas and the country, the Bryant Hornets baseball team missed the 2020 season due to the coronavirus COVID-19.
It was especially tough on the Hornets as they were ready to make up for an extra-inning quarterfinals loss in the state tournament after earning the No. 1 Central Conference seed the season prior after a 27-5 season. Bryant was 3-3 in 2020 after a Texas tourney heading into a rivalry match with the Benton Panthers on March 14 before the season was postponed on March 12, which of course was ultimately canceled a short time later. 
The Hornets are raring to go, though, this season after losing seven seniors to graduation last year, but of course that's not all they lost. 
"Just the season in general," Bryant Coach Travis Queck said, "(not) being around the guys last year was a big loss."
Despite the loss, most Hornets were able to play American Legion or travel ball this past summer and the 2021 version of Bryant should be very competitive this year. 
"We have a really strong senior class," Queck said. "We've got what I believe can be one of the best pitching staffs in the state. That's on paper. We definitely have to put it in action, but do I believe these guys can? Absolutely."
That starts with senior Arkansas Razorbacks signee Austin Ledbetter, the record-breaking quarterback for the football team who helped the Hornets to three straight state titles. Ledbetter didn't play for the baseball team last year during the very shortened season.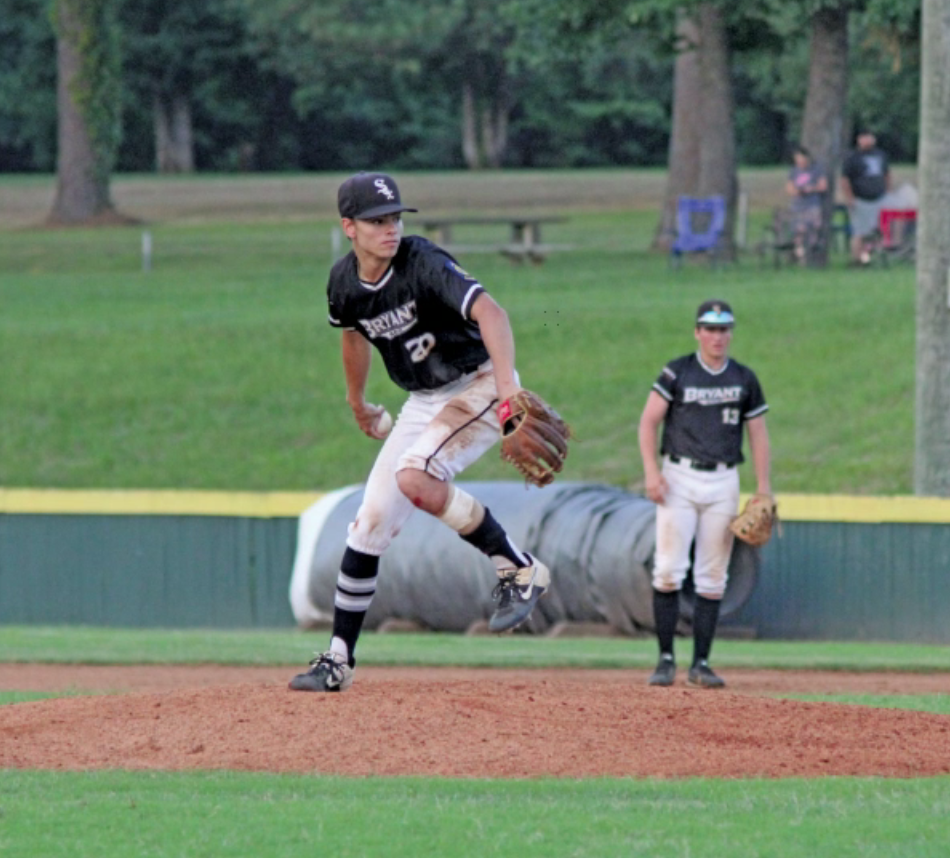 "We return Austin Ledbetter, who we didn't actually get to see last year," Queck said. "Had some back soreness that kept him out for the six games, but we were just about to get him back."
But Ledbetter isn't the only Bryant pitcher who will contribute greatly on the mound.  
"We have Garrett Wilson, a right-hander who had a huge summer and can be a vital piece of what we're trying to accomplish," Queck said. "A constant, a mainstay, the guy you lean on is the statue Will Hathcote will return. We'll get a guy coming from basketball, who we didn't get to see last year (because he was still in basketball) but hope to make major strides with is Aiden Adams, a left-handed pitcher."
With the aforementioned seniors, there are also some younger Hornets looking to make a difference on the mound. 
"We're going to have a couple juniors in Logan White and Turner Seelinger, Drew Hatman, we've got some arms," Queck said. "It's going to be interesting to see how it shakes out at the end of the year. Really excited about those guys."
Queck sees senior lefty batter Ryan Riggs receiving that talented pitching staff. 
"Ryan Riggs is a guy that started out at catcher for us last year," he said. "He's a guy I trust. He can definitely be a quarterback for our team. That's what you have to have at that position. Ryan is a smart, high-GPA young man that our pitchers enjoy throwing to."
Junior Gavin Burton and Evan Barrett will back up Riggs behind the plate. 
When not on the mound, Ledbetter will play third base or shortstop and senior Noah Davis will play middle infield.
"Noah Davis has been here the last three years for us," Queck said. "He's a spark plug. Reminds me a lot of the Korey Thompson's of the world. The Dylan Hurt's, the Ozzie Hurt's, the guy is just a spark plug."
Also manning the infield will be, "Turner Seelinger, Jackson Parker is a senior who can swing it," Queck said. "Then you've got a Connor Martin, a junior. Those guys will battle it out and rotate in.
"First base is the same kind of boat. We really like a freshman, Gideon Motes, and what he's been able to accomplish in a short period of time with us. Aiden Adams can also play first base."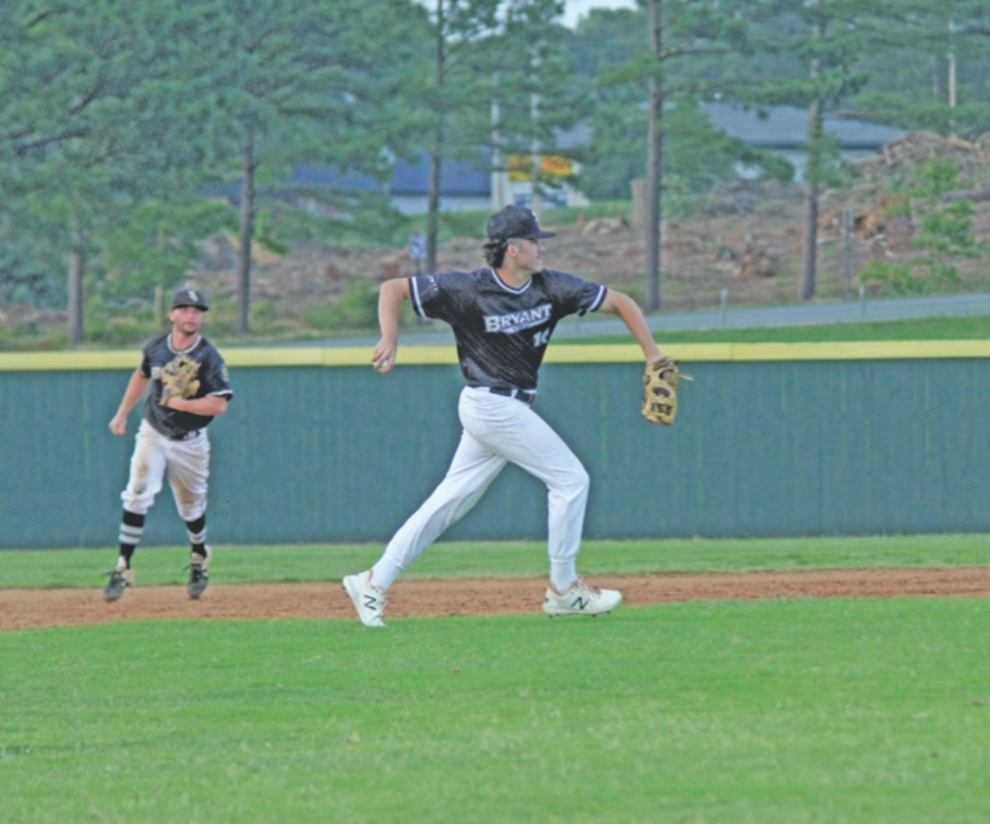 Queck has many options in the outfield. He named junior Lawson Speer, sophomore Jordan Knox, the junior White, senior Blaine Sears, Wilson and Adams all able to play out there effectively. 
"We've got a host of people and they're all little pests … in a good way," Queck said. "They're all about 5-foot-7, 5-foot-8, but they all can run, go catch it and they know their roles offensively. Defensively, all those guys can go get it. Offensively is where it's going to shake out. The good thing is, whoever is not out there, we're going to have courtesy runners for days. It gives us some options for sure." 
But it comes back to pitching for the 2021 Hornets. 
"Pitching is going to be our biggest strength," Queck said. "Pitching and defense is our mainstay. Offensively we're going to be a scrappy group of guys that play the game right. Take advantage of miscues and the little things. We do realize there will be some dogfights and our pitchers will be in some close battles, but they're tough enough to do that. Offensively we just have to find a way to get some runs. 
"We just have to continue to grind it out every day, continue to work. Losing this week with the snow is tough. I just got off a Zoom meeting talking about drills, talking about situations, going over things we have got to stay on top of. I know we're not the only school out, but if we want to win it all, we have to find ways to work and I believe our guys are doing that."
Bryant will kick off its season with a benefit game against Lakeside in Hot Springs on Feb. 25 and play talented Greenbrier and Batesville teams in the PBR Jamboree in Little Rock beginning March 1 at Robinson High School.  
"We have a good, hard-working group of guys," Queck said. "Since September we've been working out in the morning doing some baseball stuff, lifting a lot of weights and seeing some major gains. I'm really eager to get these guys on the field against somebody else. We've seen each other for about six weeks now. These guys are ready."