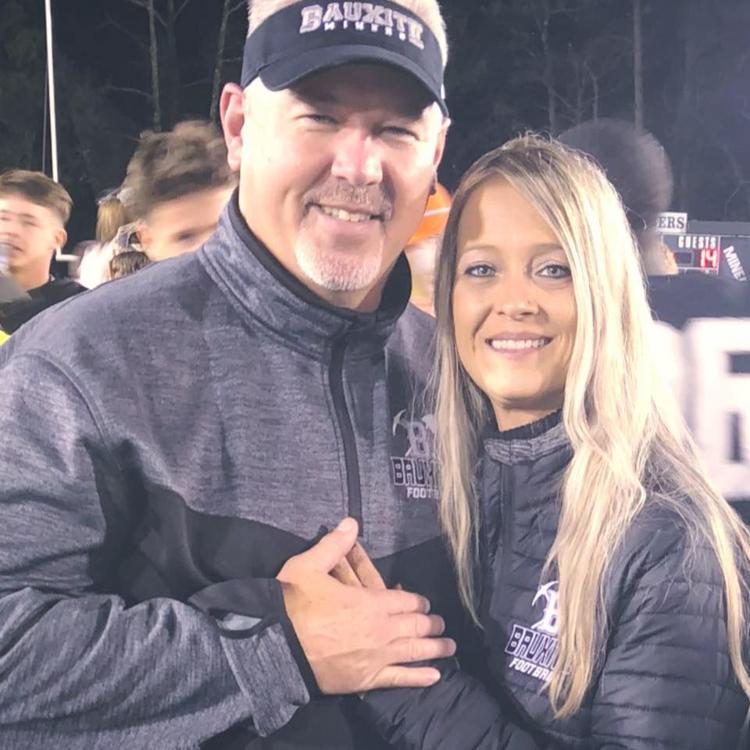 According to content partner KATV, Daryl Patton, who previously coached Fayetteville and currently coaches Bauxite High School football, will be the first football coach at the new Southwest Little Rock High School. The Little Rock School District made the announcement in a news release Wednesday night.
Patton led the Purple Dogs to 2007, 2011, 2012 and 2015 state championships. He resigned from Fayetteville High School for what he called "personal and family" reasons. He previously coached at Bryant High School, where his 1999 team went 10-0. The Saline County native and Bryant grad played quarterback at UCA.
He was 13-19 in three seasons at Bauxite, including a 9-3 season in 2018.
More information will be reported in Thursday's issue of The Saline Courier.