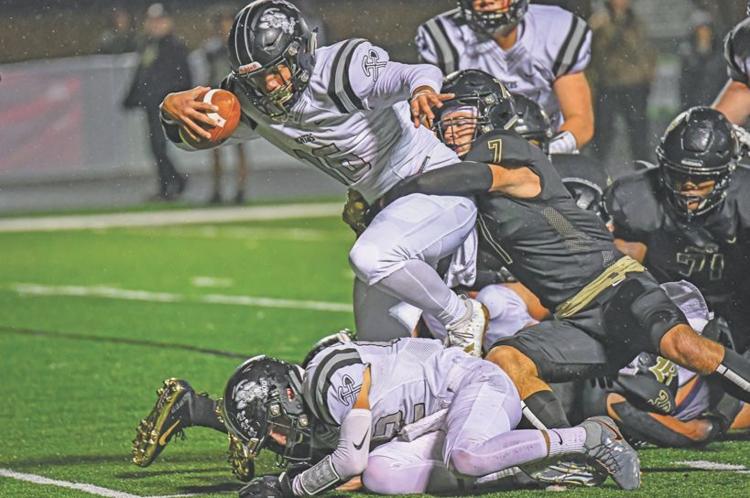 With the game still up for grabs, the Bauxite Miners simply didn't make enough plays.  
Coach Daryl Patton's team was locked into a gritty, back-and-forth, rain-soaked clash against Joe T. Robinson Friday. But late in the game, it was the host team that did the better job of putting itself in position to win.  
In an important 7-4A battle, the Senators outlasted Bauxite 35-14.
"I'm proud of my kids for how they played," Patton said. "Robinson is a very good team. We were tied with them in the fourth. But we didn't go over there for moral victories. We wanted to win and that didn't happen."
Read the rest in Saturday's edition of The Saline Courier.