Though students are experiencing an extremely rare time in their lives today with COVID-19 taking over the world, Harmony Grove has plenty to cheer about still.
Following the 2019-20 basketball season, two Lady Cardinals have earned postseason honors, taking All-Conference nods for their performances.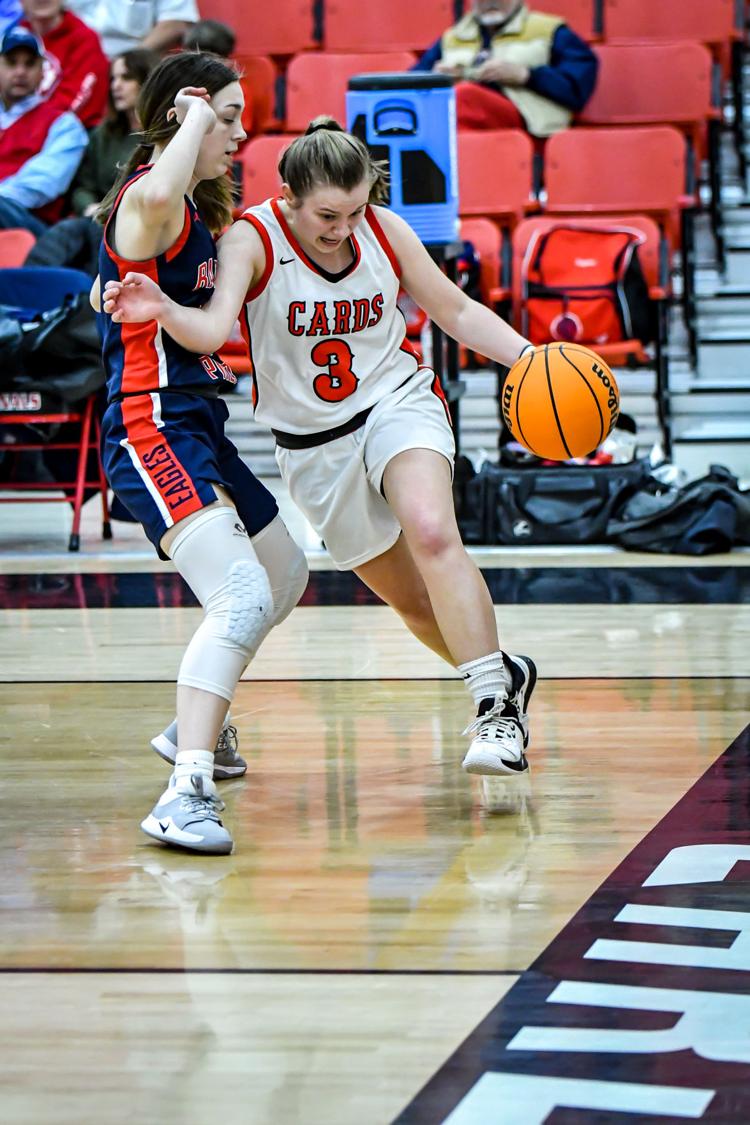 Senior Kailey Southerland led the team with 12.3 points per game and averaged more than two steals per contest as well.
Known as a threat from outside, Southerland was able to hit 69 3-pointers on the year as well and was the second choice for All-Star from the 5-3A Conference.
Against Jacksonville Lighthouse she scored a season-high 25.
Her career high came against Lisa Academy last season, when she dropped 27. Southerland finishes her career with 944 points as a Lady Cardinal.
The other honoree is sophomore standout Grace Reese.
She was second on the team in scoring with 11.5 points per game and led the Lady Cardinals with 8.2 boards per game. Also, she shot a team-high 47.5 percent from the field.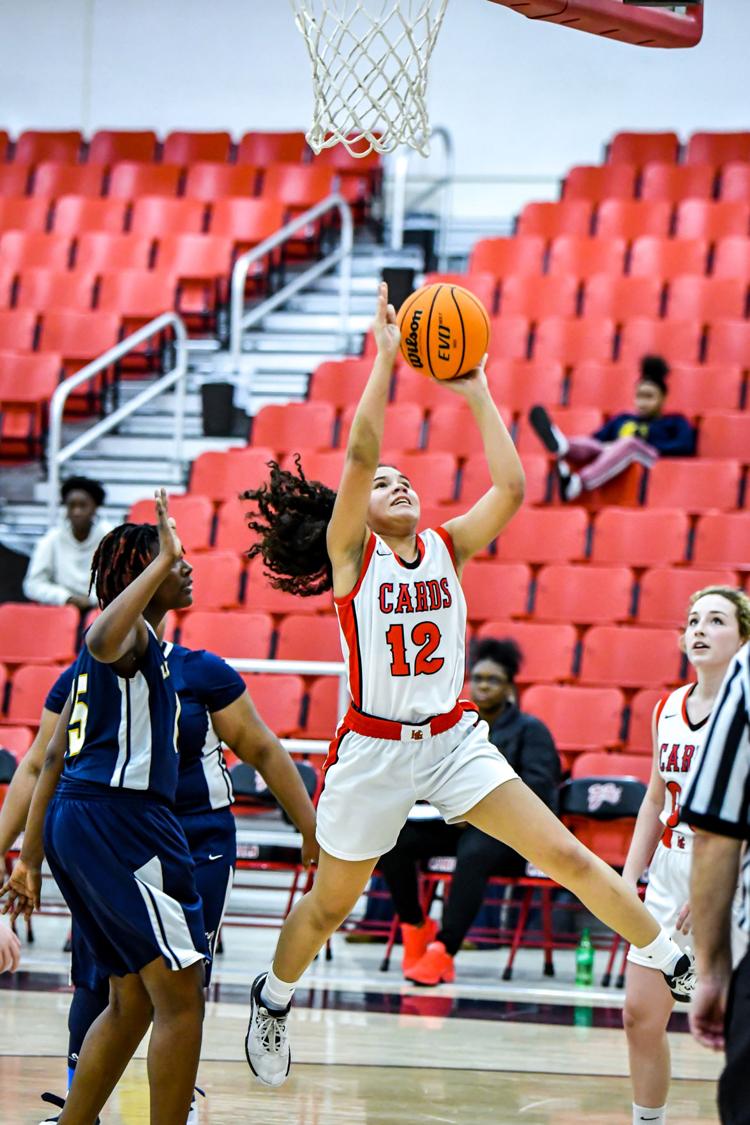 "She's already a really good player and works so hard and I think she's just going to keep getting better," said Head Coach Levi Spinks.
Reese scored a career-high 30 points against Jacksonville Lighthouse this past season.
The Lady Cardinals finished 10-18 overall on the year and 5-9 in conference action.